It's coming. 2011-12 Dominion Hockey -- the high-end juggernaut that's easily one of the most anticipated products of the entire 2011-12 season -- will be here before you know it. (The crowd erupts.)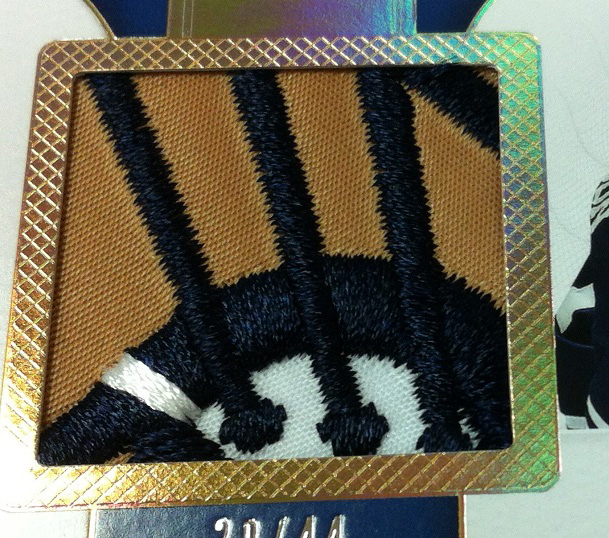 It's coming. 2011-12 Dominion Hockey — the high-end juggernaut that's easily one of the most anticipated products of the entire 2011-12 season — will be here  before you know it. (The crowd erupts.)
And here's one surefire way I know it's getting closer: Last week, amid the frenzy of activity surrounding 2011-12 Prime Hockey and getting that beauty ready for, well, prime time, I noticed a most sublime shipment of cards delivered hot off the presses from the Panini America printing facility.
The contents of those boxes — subtly labeled "Dominion" — were absolutely stunning: The set's Rookie Card "jersey number" variations graced with goose bump-inducing prime patches and enough wow factor to last weeks. All that's missing now are the on-card autographs — and that process began in earnest the minute the cards arrived in house. But before they went back out, I snapped a few pics to set the scene for what to expect as we build toward Dominion's release.
So consider this your first fantastic preview of "live" cards from 2011-12 Dominion Hockey. I promise you, it won't be your last.