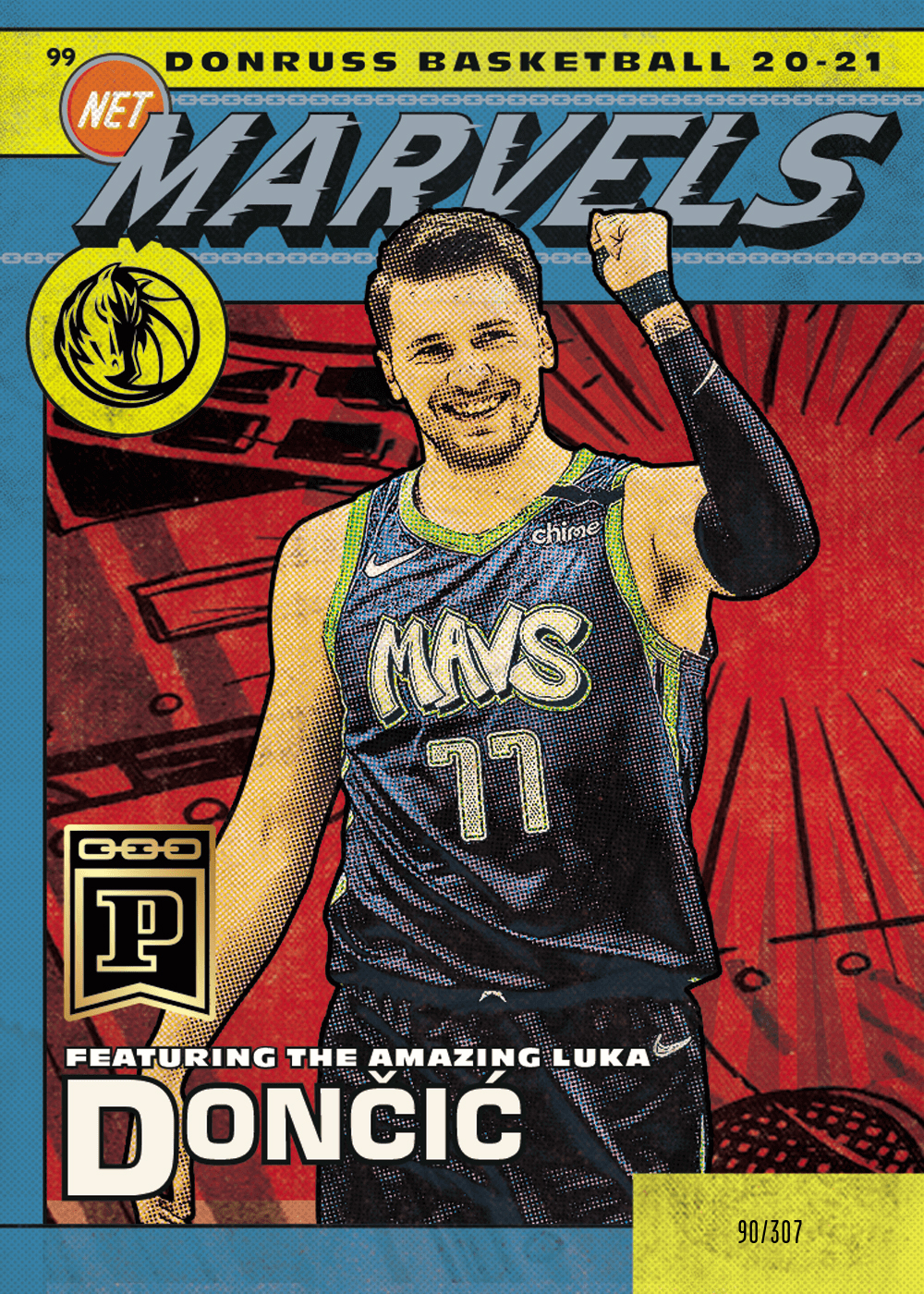 If you missed out on the first 2020-21 Prizm Basketball NFT Blockchain Challenge last week, well, you weren't alone. In fact, just 307 users managed to assemble the 10 Net Marvels inserts required to earn the special Luka Doncic Challenge Reward NFT card numbered to, you guessed it, 307. Those cards were randomly inserted into winning users' Panini America Blockchain accounts earlier this week.
The good news for users, of course, is that there are two new Challenges live right now: One from Tuesday's High Voltage Insert Pack release and one from Thursday's wave two Silver Pack release. The Reward cards for these two contests promise to be worth the work and are available ONLY as Challenge prizes: A Zion Williamson High Voltage insert and the spectacular LeBron James Kobe Tribute Dunk Silver Prizm.
High Voltage Insert packs sold out rather quickly on Tuesday, so it's going to take some savvy wheeling and dealing in the Panini Blockchain community to amass the 10 cards required for that Challenge. As for the LeBron challenge? Users are in luck as there are still a limited number of Wave 2 Silver Packs remaining. Of course, wheeling and dealing on that Challenge is an option, too.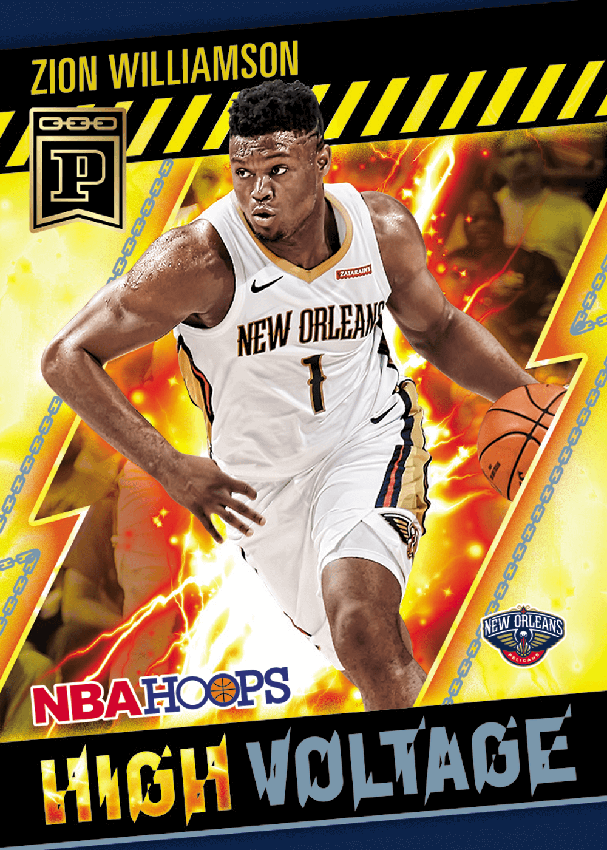 In Other Panini NFT Blockchain News . . .
We are aware of a technical issue on the site involving users not being credited with Challenge-required cards acquired before the official start of a Challenge. That is being addressed and should be corrected soon if it hasn't been already.