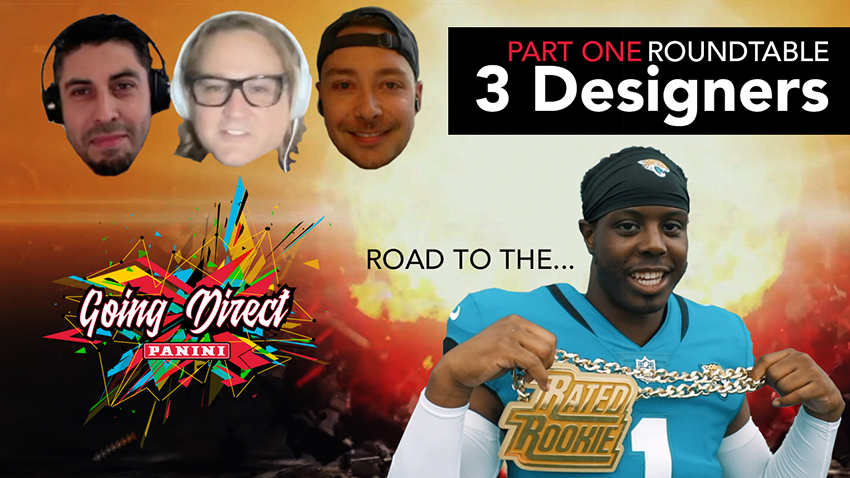 In a crammed-but-captivating episode No. 4 of "Going Direct: The Panini Podcast," hosts Tracy Hackler and Scott Prusha discuss Italy/England, Poirier/McGregor, Bucks/Suns and other market-moving developments in the world of sports.
Also in this episode:
Unwrapping two boxes of 2021 Luminance Football
art one of our two-part interview with talented Panini America design gurus David Tierney, John Mata and Jody Beamer
Hopping on the Road to Rated Rookie with Jacksonville Jaguars RB Travis Etienne
And a must-see video documenting the making of a Pistol Pete Maravich game-worn jersey card Enjoy . . .
Subscribe to Panini: https://www.youtube.com/Panini
Apple Podcasts: https://podcasts.apple.com/us/podcast
Spotify: https://open.spotify.com/show/6av62W3