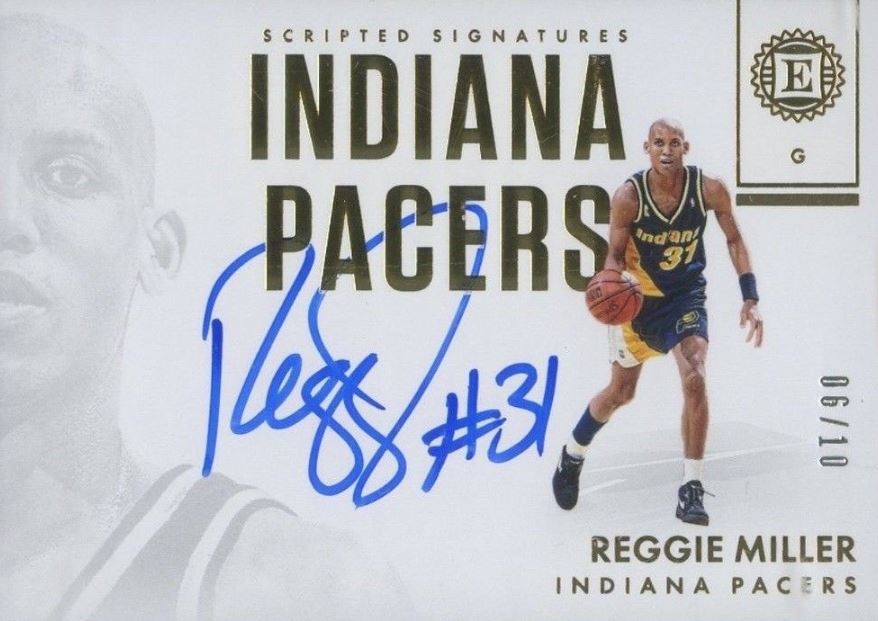 Pacers fans booed when Indiana made Reggie Miller the 11th pick in the 1987 NBA Draft. It would become the most important decision in the history of the Indiana Pacers franchise.
Fans had wanted Indiana Hoosiers star Steve Alford, not the kid from UCLA. Alford would go on to score 744 career points in four seasons. Miller scored 822 his rookie season alone, en route to becoming the Pacers career leader in just about every offensive category. He's now an Indiana icon after a career in which he changed the way the NBA viewed three-point shooting. He also took the Pacers to the playoffs several times where his clutch performances (and trash-talking with Spike Lee) cemented his place in NBA history.
Helping him on those teams in the 1980s and 1990s was, among others, 7-foot-4-inch Rik Smits. The Dunking Dutchman was a consistent No. 2 for Miller, putting up points and grabbing boards. They would eventually win the Eastern Conference in the 1999-2000 season.
Before Miller's time, the Pacers were the best team in the ABA, winning three titles in the nine years of the league. Those teams were led by players such as Mel Daniels, George McGinnis and others.
In the 2000s, Indiana would feature stars like Jermaine O'Neal, Danny Granger and Paul George.
"I really enjoyed playing in Indiana for 12 years. It is one of the premier basketball states in the country."
Rik Smits, Indiana Pacers (1988–2000)
Be sure to visit the official 30 Teams | 30 Weeks website for more information on this unique countdown.