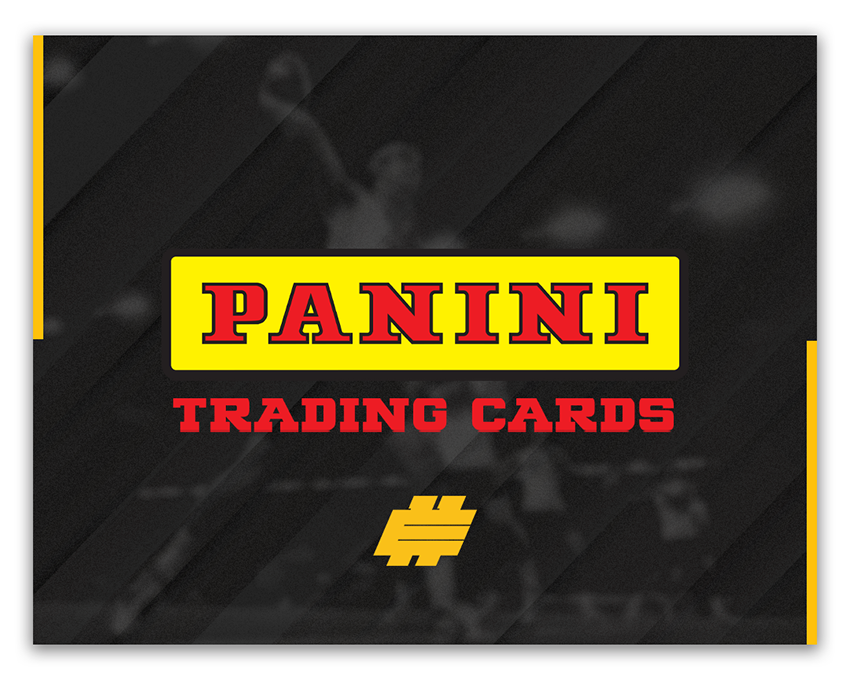 Panini America, the world's largest licensed sports and entertainment collectibles company and the exclusive trading card manufacturer of the NFL, NFLPA and college football, announced today an exclusive multiyear partnership with Elite 11 — a Student Sports property, to be the organization's official trading card. Student Sports' Elite 11 is the pre-eminent showcase of the most outstanding high school quarterbacks in the country with alumni that includes Tua Tagovailoa, Kyler Murray, Deshaun Watson, Teddy Bridgewater, Andrew Luck, Drew Brees and more. Student Sports' Combines and National Showcase (formerly The Opening) provide similar opportunities for elite high school football players at other positions.
As the official trading card of these premier events, Panini America will present the official invitation that is presented to all athletes selected to compete in the Elite 11 Finals and the National Showcase. Panini America officials also will leverage the company's deep relationships with NFL players to help educate future NFL players on the business side of football and the vital role trading cards play throughout NFL careers.
"The high school athletes selected to participate in the Elite 11 and the National Showcase represent the best this country has to offer and provides a snapshot into the bright future at both the collegiate and NFL levels," said Jason Howarth, Vice President of Marketing for Panini America. "Some of the most meaningful relationships we have on the NFL side are with Elite 11 alumni and we look forward to working more closely with the organization."
Entering its 22nd year, Elite 11 is the original and longest-standing high school quarterback competition.  It takes place over an eight-stop regional tour and culminates in a three-day, all-inclusive experience for the top quarterbacks in the country. The Elite 11 Finals is built to train and develop the athletes both on and off the field, while evaluating them for potential selection to the prestigious Elite 11.
"We are excited to partner with a forward-thinking brand like Panini, who in addition to being the exclusive trading card partner of the NFL, NFLPA and at the collegiate level, truly understands the needs of today's athletes and works with many of the Elite 11's most prominent alumni from the moment they enter the NFL throughout and beyond their NFL playing days," said Brian Stumpf, President of Elite 11.
Branded as "The Opening" for the past nine years, Student Sports' Combines and National Showcase have more than 25 years of history as the nation's longest-running high school football grassroots combine tour. Grounded in serving athletes and providing opportunities for all with a dream to play football at the next level, these events are open to all and provide an opportunity for athletes to receive verified testing results in a safe and professional environment.