The anticipation is palpable. Panini America's Black Boxes are coming.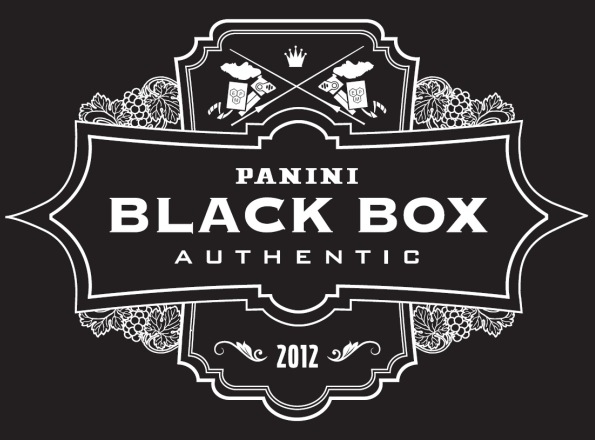 The anticipation is palpable. Panini America's Black Boxes are coming.
With the 2012 Industry Summit now less than two weeks away, Panini America officials — including project point man Scott Prusha — are steadfastly putting the finishing touches on the legendary Black Boxes that have come to virtually define one of the sports collectibles industry's most important events. And if the saying is true that dynamite comes in small packages, those attending this year's Summit should prepare themselves for a most explosive experience.

To be sure, the laborious, hand-picked process of assembling these Black Box beauties is a massive undertaking. The payoff, of course, is that it produces some of the most gorgeous must-have cards in the hobby every year. For an exclusive sneak peek of this year's collection-making cornerstones, check out the massive — and we mean "massive" — gallery below.
The cards used to create the Black Box hits include small quantities of overruns from our roster of products printed specifically for inclusion in Black Boxes and for other hobby marketing promotions. After Prusha puts the finishing touches on the hand-crafted checklist, the cards are then hand-collated and turned over to production.
Every Black Box built for the 2012 Industry Summit will include a slabbed prime memorabilia or autographed card numbered to only one. But many boxes will include additional surprises ranging from special promo cards, limited-edition memorabilia and some surprises you'll have to see to believe.
Panini America has been wowing show attendees since delivering the first Black Boxes in 2002. Now the signature end to the company's Summit-wide address, "Black Box" day has become one of the highlights of the show. After looking at the following images, you'll understand why.
We'll have much more coverage on the 2012 Industry Summit next week, including details on how folks at home can get in on the Black Box act. Stay tuned.