Brooklyn Nets Check in at No. 22 in Ongoing 30 Weeks| 30 Teams NBA Countdown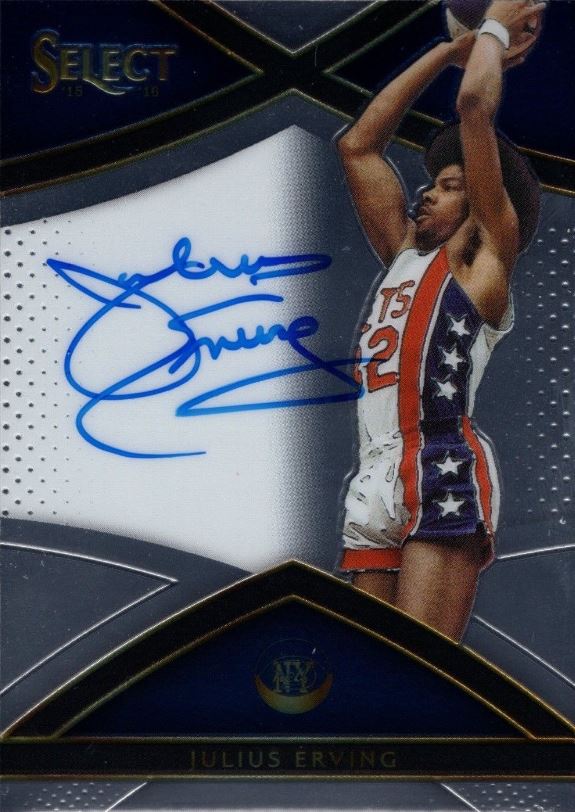 The Nets have had four locations, two nicknames, two leagues, and eight different home arenas in their 50-plus seasons in existence.
Founded in 1967 as a member of the American Basketball Association, the New Jersey Americans were relocated to Long Island and renamed the New York Nets before their second season. They would join the NBA in 1976 and the next season they moved back to New Jersey and remained the New Jersey Nets until their move to Brooklyn in 2012.
In the midst of all the changes the Nets have fielded some superstars, most notably Julius "Dr. J" Erving. Dr. J was the man who brought dunking into the mainstream, but he was also much more than that. Erving is the ABA/NBA career points leader. He led the Nets to the 1974 and 1976 ABA titles, the only two championships in Nets history.
But the team had a great run of success several decades later under the leadership of one of the best point guards of all time, Jason Kidd. They made two -straight NBA Finals trips in 2001-02 and 2002-03. A triple-double machine, Kidd made a habit of dishing it to his teammates, often in spectacular fashion. A man who was often on the receiving end of those passes was Vince Carter, who is one of the few players in NBA history that could challenge Dr. J for the title of greatest dunker ever.
"Great experience playing with the Nets!!"
Keyon Dooling, New Jersey Nets (2008–2010)
Be sure to visit the official 30 Teams | 30 Weeks website for more information on this unique countdown.