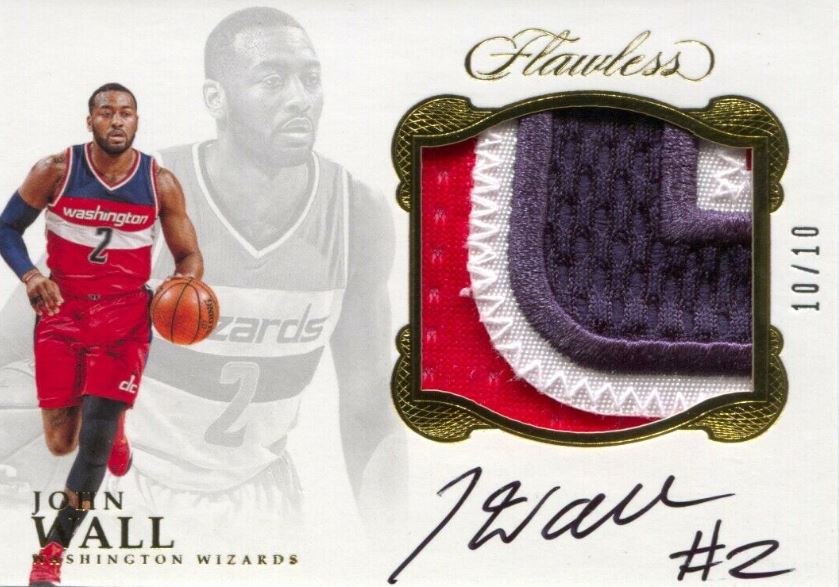 Like almost every NBA team, the Wizards have had several different team names and played in multiple cities, but their most successful period came after they settled in the Washington D.C. area in the mid-1970s.
From the Chicago Packers to the Chicago Zephyrs to the Baltimore Bullets to the Capital Bullets to the Washington Bullets, it was a whirlwind first decade and a half for the franchise. Earl Monroe and Wes Unseld were drafted as the No. 2 overall pick in back-to-back drafts in 1967 and 1968 and their additions set the team on a winning trajectory. They would make the playoffs several times, even making the NBA Finals in 1971, but were swept by the dominant Milwaukee Bucks.
Monroe was then traded, but the Bullets would acquire another future Hall of Fame in Elvin Hayes the next season. The Bullets became one of the best teams in the NBA, making the NBA Finals in 1975 but were swept by the Knicks.
It wasn't until 1977-78 that the Bullets finally got over the hump and won the NBA Title. That season, the Bullets were far from favored going into the playoffs. But the underdog Bullets were able to win the only championship in team history by defeating the Seattle Supersonics in the Finals. They made the Finals the next season, their fourth Finals in the 1970s.
The franchise would experience some down years in the following decades, but they would be lifted through the years by superstars like Bernard King, Gilbert Arenas, and, most recently, John Wall. The team officially became the Washington Wizards in 1997, their sixth name change.
Be sure to visit the official 30 Teams | 30 Weeks website for more information on this unique countdown.