The finish line to the regular season in NASCAR is at Daytona.
Which is also where it starts.
From the Daytona 500 in late winter — the sport's biggest race — to the Coke Zero Sugar 400 in late summer — the last chance to gain a potential playoff spot — the 2.5-mile track at Daytona International Speedway tells a big chunk of the story of the season.
As the Cup Series hurtled to the 2023 chapter in the unpredictable night race on Saturday, Aug. 26, six drivers have separated themselves as favorites in the 16-car postseason field: William Byron, who leads the Cup Series with four victories with three races left in the regular season; Martin Truex Jr. and Kyle Busch, each with three victories; and Denny Hamlin, Kyle Larson and Chris Buescher, each with two checkered flags.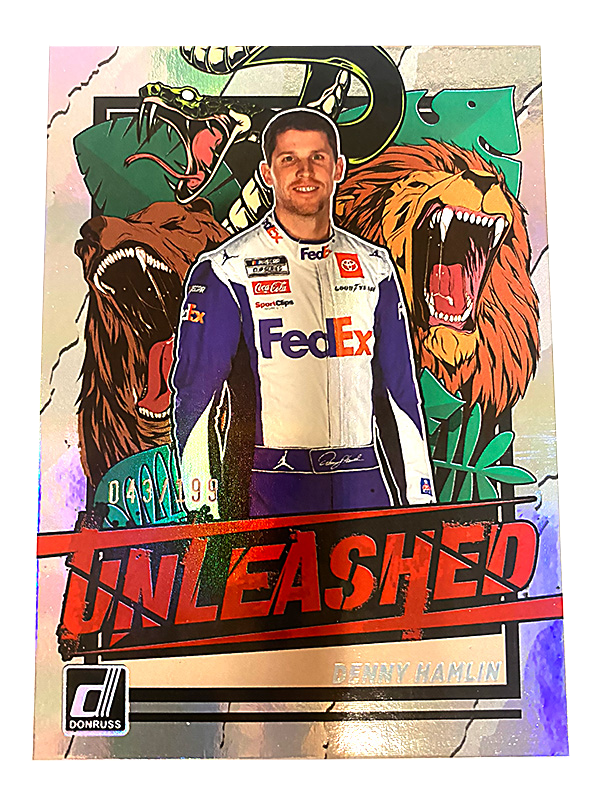 Others locked in the field include: Christopher Bell, Ross Chastain, Ryan Blaney, defending series champion Joey Logano, Tyler Reddick and Ricky Stenhouse Jr — all with one win and assured a spot because the season would have no more than 15 different winners.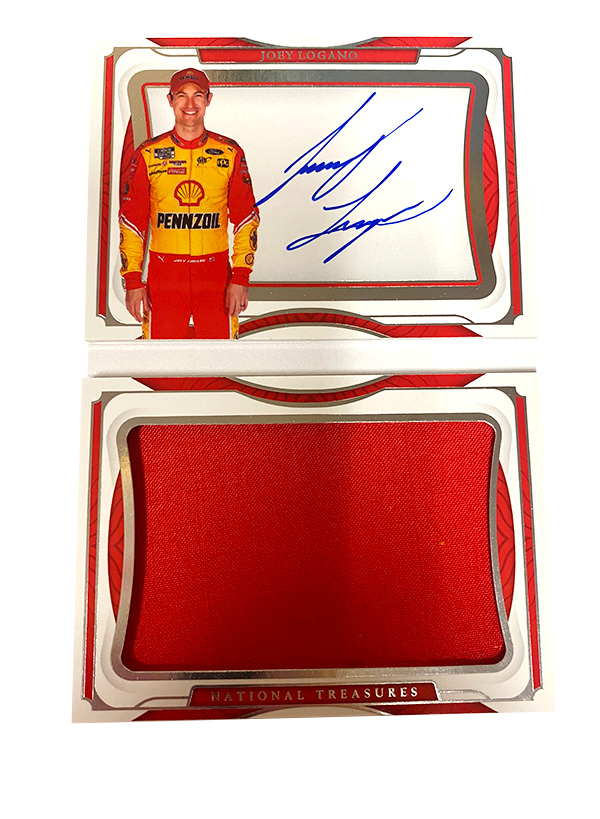 The regular-season points champion, if not a winner, would also claim a spot. That won't be necessary this year, leaving four spots — so far — open to non-winners on points. Kevin Harvick, Brad Keselowski, Bubba Wallace and Ty Gibbs held those as the schedule turned to the road course at Watkins Glen on Sunday, Aug. 20, and then to the fun at Daytona.
Look out for last year's winner of the 400, Austin Dillon. The Richard Childress Racing driver is always fast on superspeedways, and he used the checkers from this race last year to vault into the playoff field.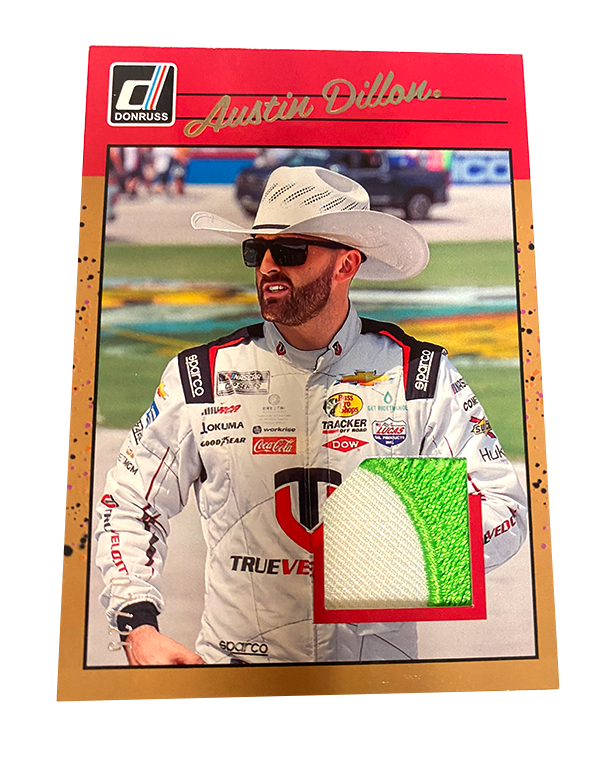 The track is its own character in the story. Every year, seemingly, it produces "The Big One — a multi-car incident late that jumbles the field or takes out top cars. With hungry, talented racers trading paint as they elbow for position, possibilities are wide open.
Watch the finish line. It'll set the stage for another postseason story.
Related Links: