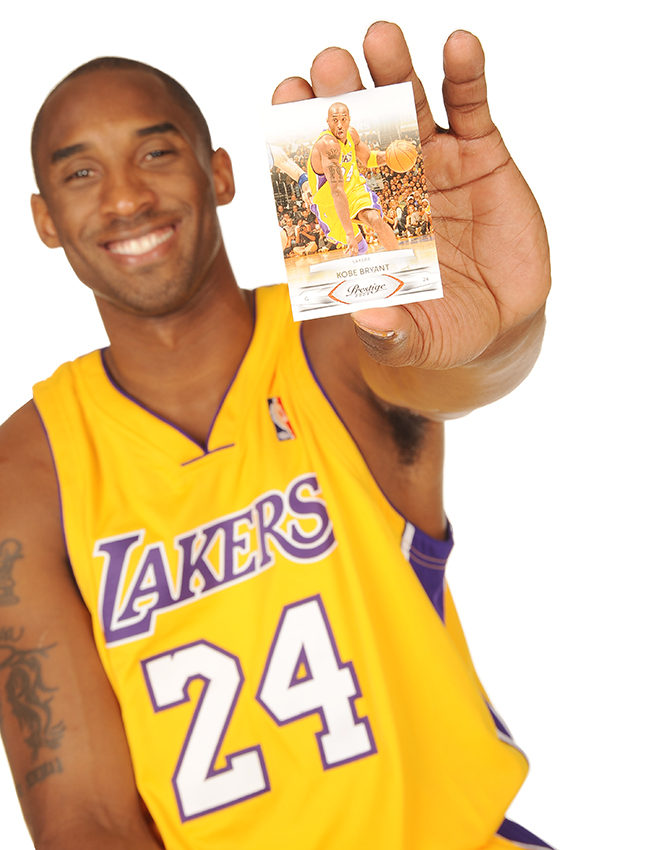 Kobe Bryant was so much more than just one of the greatest basketball players we've ever seen. He was an unparalleled competitor. A ruthless big-game closer with a made-for-Hollywood smile and a flair for the dramatic. He was the consummate alpha male. A hero. A villain. A sinister sniper on the court, a gentleman off it and a captivating, charismatic force everywhere. He was, and will always be, an inspiration.
He was a global icon. A businessman. A world-class father and family man. A champion. An Oscar winner. A business partner. An opinion leader. A market maker. He was all of that and so much more. And today, officially, he's a Hall of Famer. In what has been a foregone conclusion since long before Bryant won his fifth NBA championship or scored the last of his 33,643 points, the Naismith Memorial Basketball Hall of Fame today announced that Bryant will headline a 2020 Hall of Fame Class that also includes Tim Duncan and Kevin Garnett.
In addition to being the face of the NBA and the architect of a fabled "Mamba Mentality" that will drive the future of professional sports for generations, Bryant was also the face of Panini America for more than a decade. He was the company's first global ambassador and the legend that launched Panini Authentic. In the months ahead, the company will celebrate Bryant's unparalleled impact on the game and on the entire collectibles industry.
But today, we celebrate Kobe's call to the Hall with a dizzying, decade-spanning gallery of some of Kobe's greatest Panini America trading cards. Enjoy the imagery and stay tuned for additional details on how the company will pay tribute to the new Hall of Famer leading up to induction.