Panini America to remain the exclusive manufacturer of sports trading cards for more than 400 colleges and universities; exclusive relationship began in 2015 and continues to raise awareness, value of officially licensed collegiate trading cards for football, basketball, baseball and more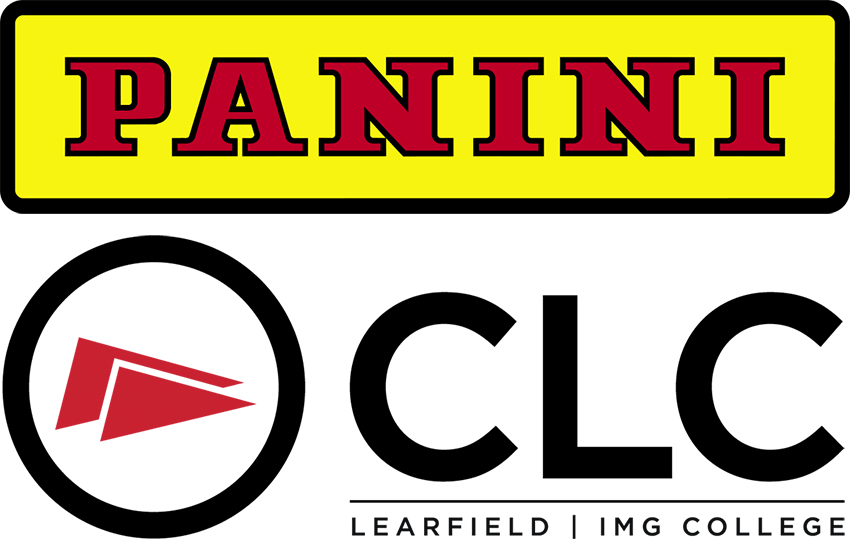 Panini America, the world's largest licensed sports and entertainment collectibles company and the exclusive trading card manufacturer of the NFL, NFLPA, NBA, NBA Players, NASCAR and collegiate athletics, and CLC, the nation's leading collegiate licensing company, today announced a long-term extension of the exclusive licensing relationship that began in 2015. The announcement means that Panini America will maintain the exclusive rights to use collegiate imagery and marks for officially licensed sports trading cards for CLC partner institutions participating in the program.
During the first five years of the partnership, Panini America combined its strong roster of brands with standout draft classes and a globally burgeoning collecting landscape to transform the collegiate trading card marketplace. As a result, the current market for collegiate trading cards (specifically, products featuring former collegiate players and current professionals in their college uniforms) is as healthy as it's ever been.
"We've been impressed by the creativity, innovation and value that Panini America has delivered to our partner institutions and the collegiate space in just five short years, and we look forward to working with them as they continue pushing the category to new heights," said Dave Kirkpatrick, CLC Vice President – Non-Apparel. "We entered this partnership on behalf of our client institutions back in 2015 with high hopes on the new direction, and we are pleased to say those expectations have been exceeded."
In the early stages of the partnership, Panini America officials delivered several collegiate multisport products before completely altering the game plan and introducing some of the company's most prestigious brands, including Contenders, Prizm, National Treasures, Immaculate and Flawless, as single-sport, standalone releases. The results of that shift in strategy have resulted in a year-round market for collegiate trading cards, resulting in a viable demand for high-end collegiate products.
"It was always one of our key objectives to acquire exclusive rights to collegiate marks – not just for what they meant to our professional products but also for the ability they gave us to improve and expand the collegiate trading card market," said Mark Warsop, Panini America President and CEO. "We are every bit as passionate about our collegiate products as we are our about our NFL, NBA, MLBPA and NASCAR releases. We aim to continue proving that with every product we make. We're excited about this extension and look forward to continued success with CLC."