Exclusive trading card partner of more than 200 collegiate institutions will develop new NIL co-branded trading cards and NFTs featuring student-athletes and approved school marks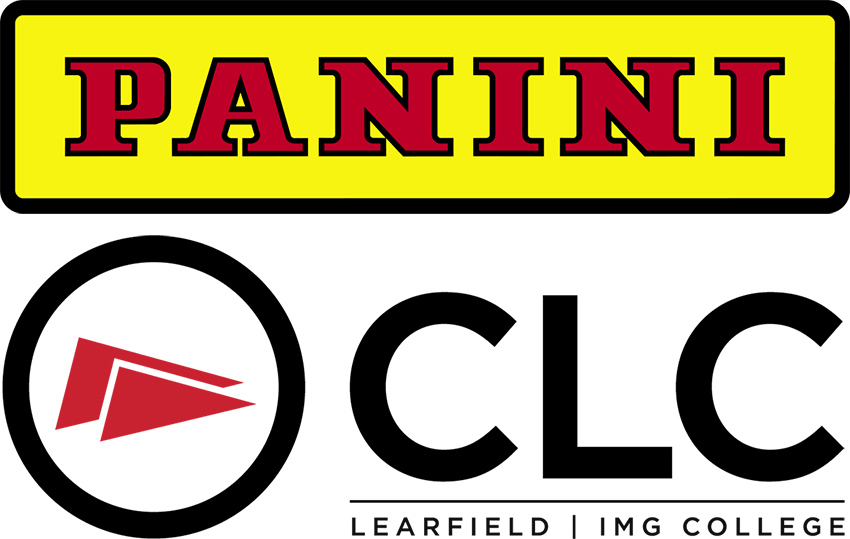 Panini America, the world's largest licensed sports and entertainment collectibles company and the exclusive trading card manufacturer of the NFL, NFL Players, NBA, NBA Players, UFC, NASCAR and collegiate sports, announced today that it will produce collegiate trading cards that include student-athlete name, image, and likeness (NIL) that will begin hitting the marketplace later this summer.
Panini America currently maintains exclusive trademark licensing rights to more than 200 collegiate institutions in the trading card market through a license agreement with CLC, the nation's leading collegiate licensing company. Panini America will work with current men's and women's student-athletes across all major sports, including Olympic sports, to produce trading cards featuring both college logos and student-athletes as allowed by each school's NIL policies.
"Panini's leadership in the market and exclusive license agreement in the trading card category helps ensure each participating institution retains approval rights for when and how their logos are used in conjunction with any NIL trading card products," said David Kirkpatrick, CLC's VP of Non-Apparel Licensing. "This helps protect the collegiate institutions we represent while allowing Panini to work with student-athletes to identify product opportunities within in the parameters of institution policies."
In addition to producing NIL cards for its existing officially licensed collegiate trading card products, Panini America also has plans to produce NIL-only products and utilize its real-time Panini Instant platform to produce licensed NIL cards immediately following noteworthy performances in the college sports world.
"The current NIL landscape has created an opportunity for us to work with college student-athletes in a new way," said Panini America CEO Mark Warsop. "We are committed to working with these athletes under the new guidelines, ensuring we are compliant with the respective policies and maintaining the integrity of the college student-athlete. Our license agreement with CLC to use college marks will give us the ability to showcase the student-athletes in their collegiate uniforms and connect them to their schools. We look forward to bringing these products to college sports fans."