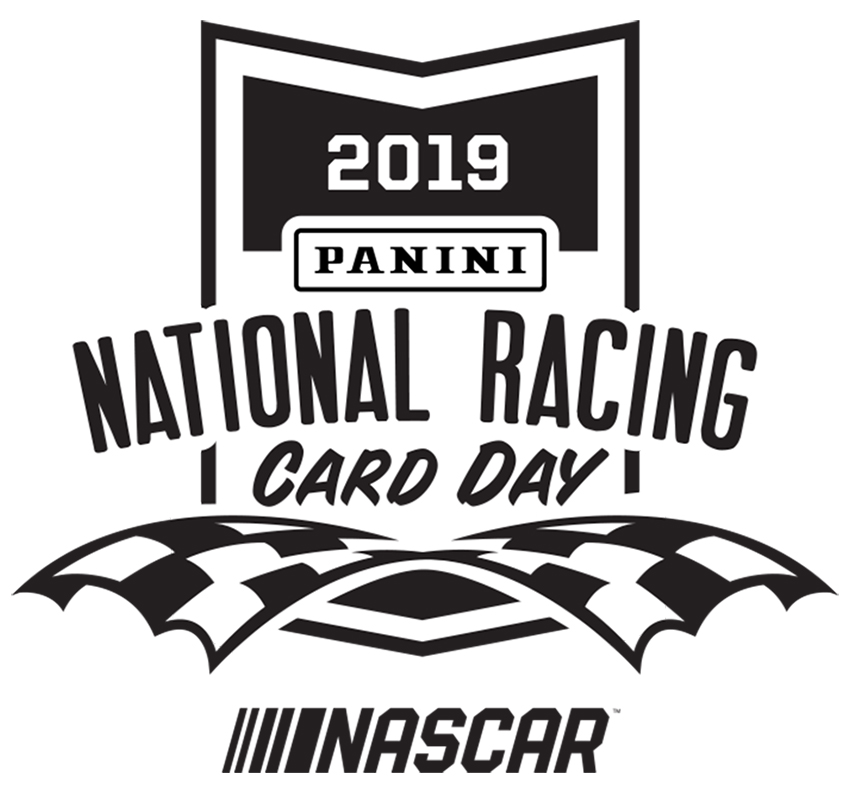 It's not every day that the release of a trading card product is cause for a collecting holiday. But Panini America's 2019 Prizm NASCAR Racing is one such product and next Friday is one of those days. In case you didn't know, next Friday is National Racing Card Day, a time to celebrate the vibrant world of NASCAR trading cards with one of the Panini America's most popular products and the premiere of promotion-exclusive White Sparkle Prizm Racing packs.
For every case of 2019 Prizm NASCAR Racing ordered, distributors will receive 24 two-card White Sparkle Prizm Racing packs. For their part, participating hobby shops will give customers one White Sparkle pack for every box of 2019 Prizm NASCAR Racing purchased. Participating shops will also have enough White Sparkle Prizm packs on hand (which supplies last) to help incentivize customers who purchase other Panini America NASCAR products as well. A limited number of White Sparkle Prizm packs also will be available at iCollectPanini.com.
The limited-edition White Sparkle Prizm set parallels 2019 Prizm NASCAR Racing's 100-card base set as well as all eight insert sets. We'll have plenty more on National Racing Card Day and the release of 2019 Prizm NASCAR Racing in the coming days. But until then, here's a brief sneak peek.