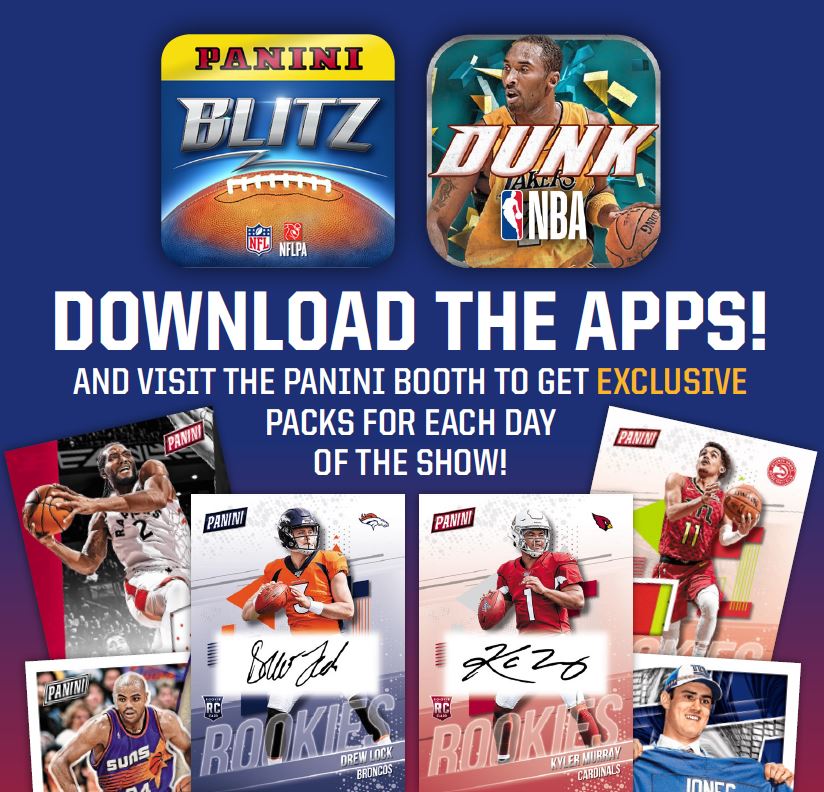 The National Sports Collectors Convention, the biggest and most prestigious sports collectibles show on the planet, opens its doors in Rosemont, Ill., on August 1 and Panini Digital will be there. If you're coming to the show, make sure you drop by the Panini America booth to get some special exclusive digital content for your Panini Blitz and Panini Dunk apps.
If you don't have the apps, you can register with us at the show and get a big coin bonus just for signing up. Here's a quick look at some of the exciting things Panini Digital will be providing Blitz and Dunk users this weekend.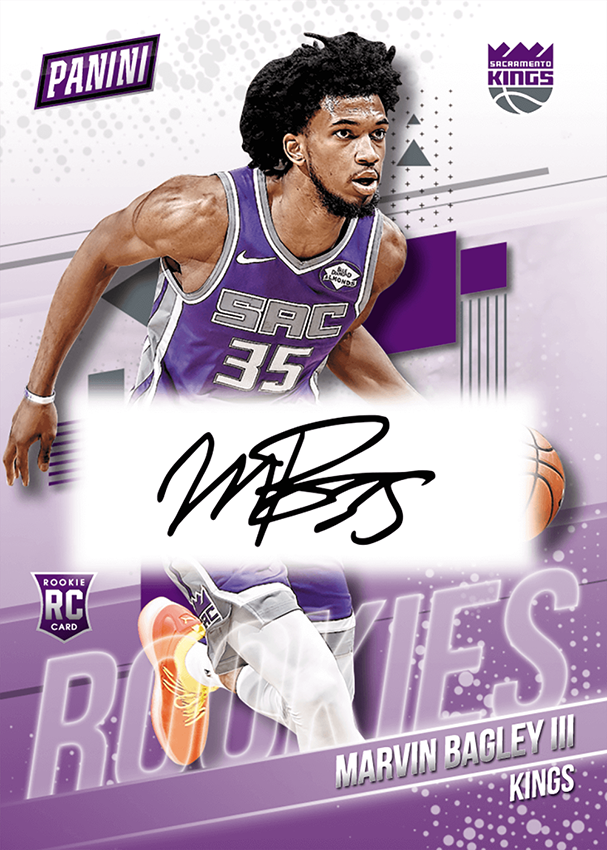 Free Daily Signature Packs
Each day of the National, Panini Digital will have special Blitz and Dunk packs containing exclusive digital signature variations of The National set. Simply drop by the Panini America booth and find the Panini Digital rep. Give us your Blitz and Dunk usernames and you will be given a unique pack for your visit on Thursday, Friday, Saturday and Sunday. Each pack will include seven to eight exclusive signature digital cards for each digital app each day.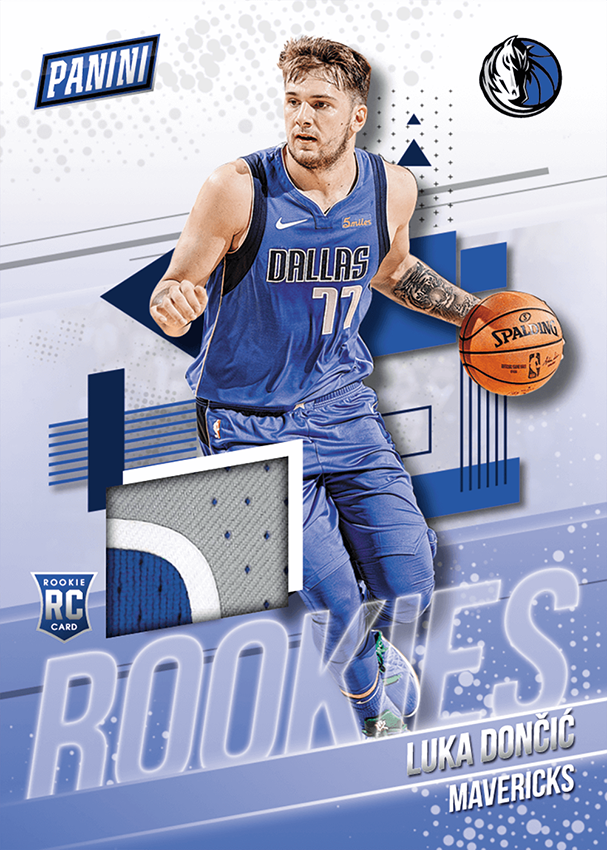 National Card Hunter Memorabilia Exclusives
During the National Panini Digital will also have exclusive Card Hunter National Memorabilia digital cards floating around the Donald E. Stephens Convention Center. All 30 Blitz and 30 Dunk National inserts will have digital memorabilia variations available to catch at the National in the Card Hunter module.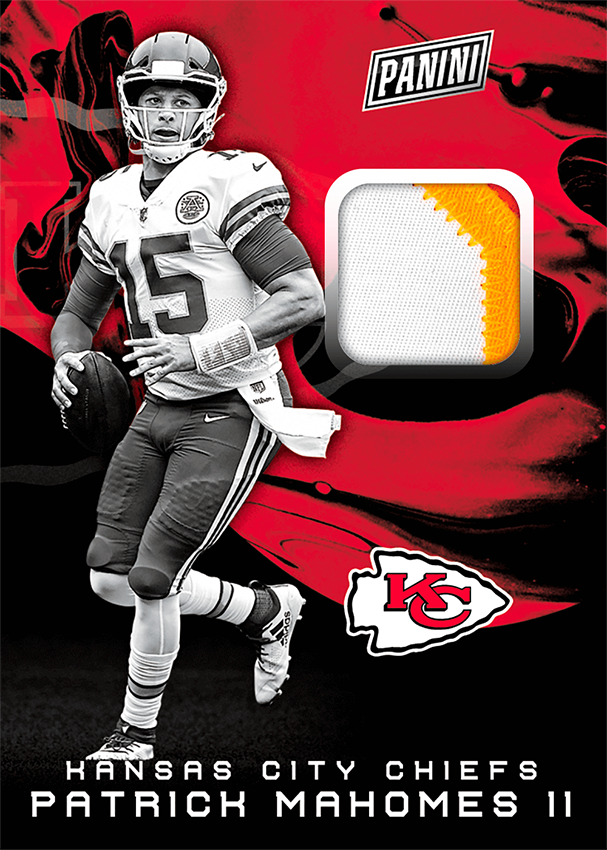 Blitz National Mystery Box Cards
All Blitz users will get a chance to find special National digital Memorabilia cards in the Mystery Box module. There will be 10 different cards to find.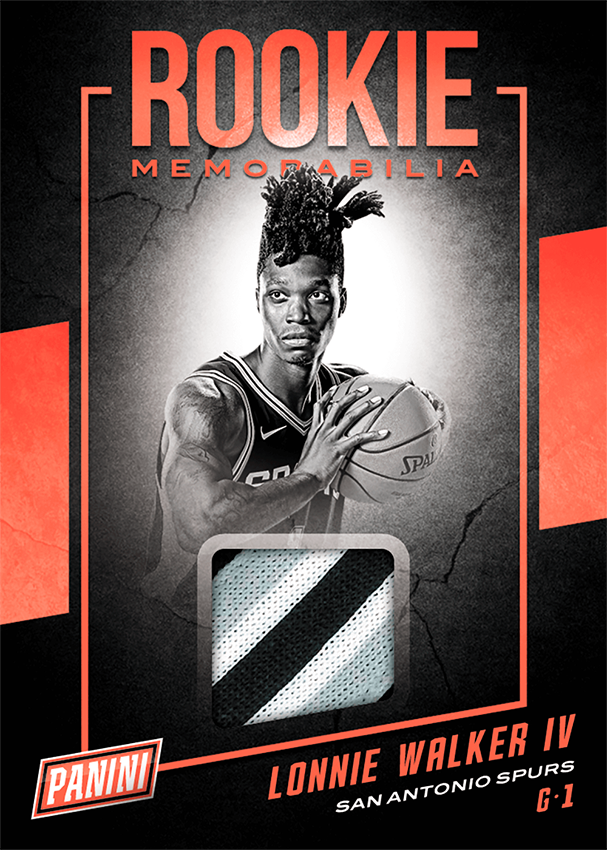 The National Dunk Pack Battle Cards
All Dunk users will get a chance to find special the National Rookie Memorabilia digital cards in the Pack Battle module. There will be eight different cards to win.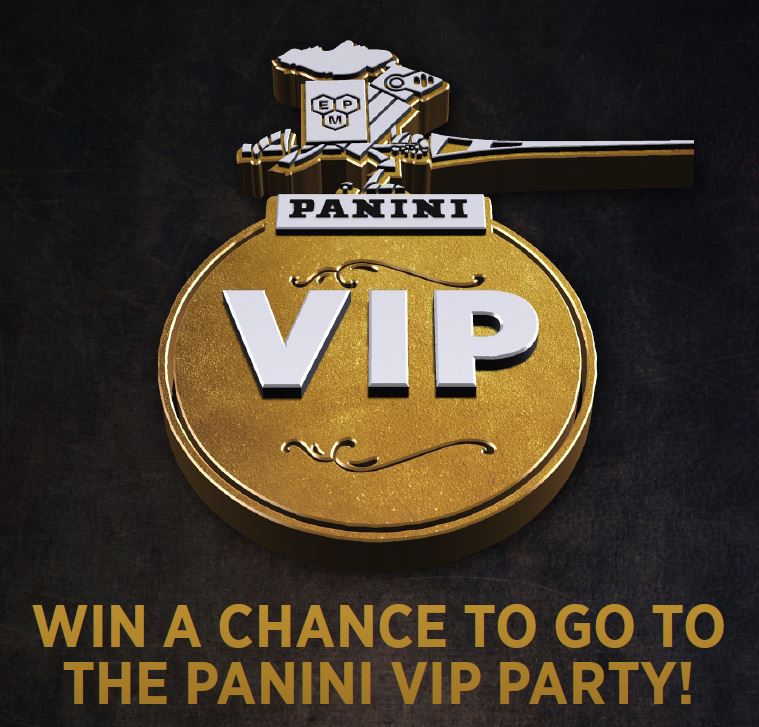 Chance to attend the Panini America VIP Party and win Exclusive 1/1 VIP cards
Panini Digital will offer one lucky Panini Digital collector the chance to win a ticket to the Panini America VIP party on Saturday night. Not only will the lucky collector attend the party but he or she will also receive more than 40 Blitz and Dunk 1/1 National VIP digital cards.
Come by and see us at the Panini America booth to find out how you can win with Panini Digital.