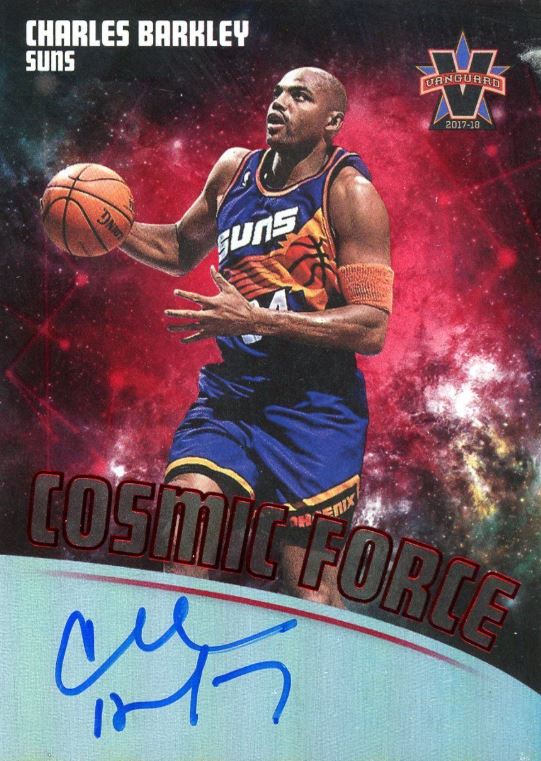 The Suns have been home to some of the game's greatest players including Charles Barkley, Connie Hawkins, Jason Kidd, Shaquille O'Neal and Kevin Johnson. Ten Suns players have been enshrined in the Basketball Hall of Fame.
The club may still be looking for its first NBA championship, but the organization has enjoyed a lot of success in the desert. In only their 8th season, led by Dick Van Arsdale, Paul Westphal and Hawkins, the Suns made their first trip to the NBA Finals.  The Suns fell to the Boston Celtics in a hard fought 4-2 series.
The foundation of its next run of success was built around Walter Davis, Johnson, Barkley, Tom Chambers and Dan Marjerle. A 13 consecutive season playoff run included another trip to the NBA Finals in 1993, led by NBA MVP Barkley. The Suns won an impressive 62 games in the regular season. The Chicago Bulls prevailed in the Finals to win their third championship in a row.
During the early 2000s, the Suns were led by Steve Nash who won back-to-back MVP awards. Joined by Grant Hill, Shawn Marion, and Amar'e Stoudemire, the team was built for a run. The fast break style offense made the team an athletic force among the NBA elites for several seasons.
The Suns own the second-highest winning percentage among teams still seeking their first NBA title.
"Incredible fans!!! There was so much love for the Suns organization from the community. Very loyal, through the good and tough times."
–          Tom Gugliotta, 1999–2004
Be sure to visit the official 30 Teams | 30 Weeks website for more information on this unique countdown.