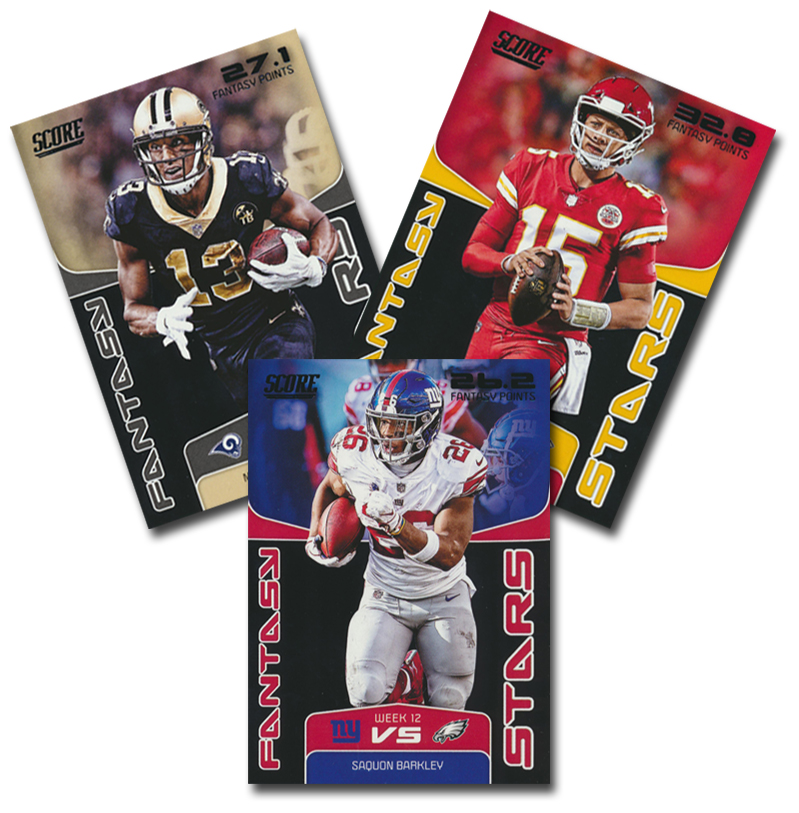 By Robert Halliman II
Friends, family and faux foes, I've returned. Back to talk football and guide you through your fantasy journey this season. Last year didn't turn out how I wanted it to as I made it all the way to the semifinals before stumbling against one of my coworkers and eventual champion, who cheated — no need to get into specifics, but he cheated.
With a new campaign upon us, it's time to preview the fantasy studs for 2019 by paying special attention to some players who are under-the-radar but are must-haves for your squad.
TOP QBs: Patrick Mahomes II, Aaron Rodgers, Cam Newton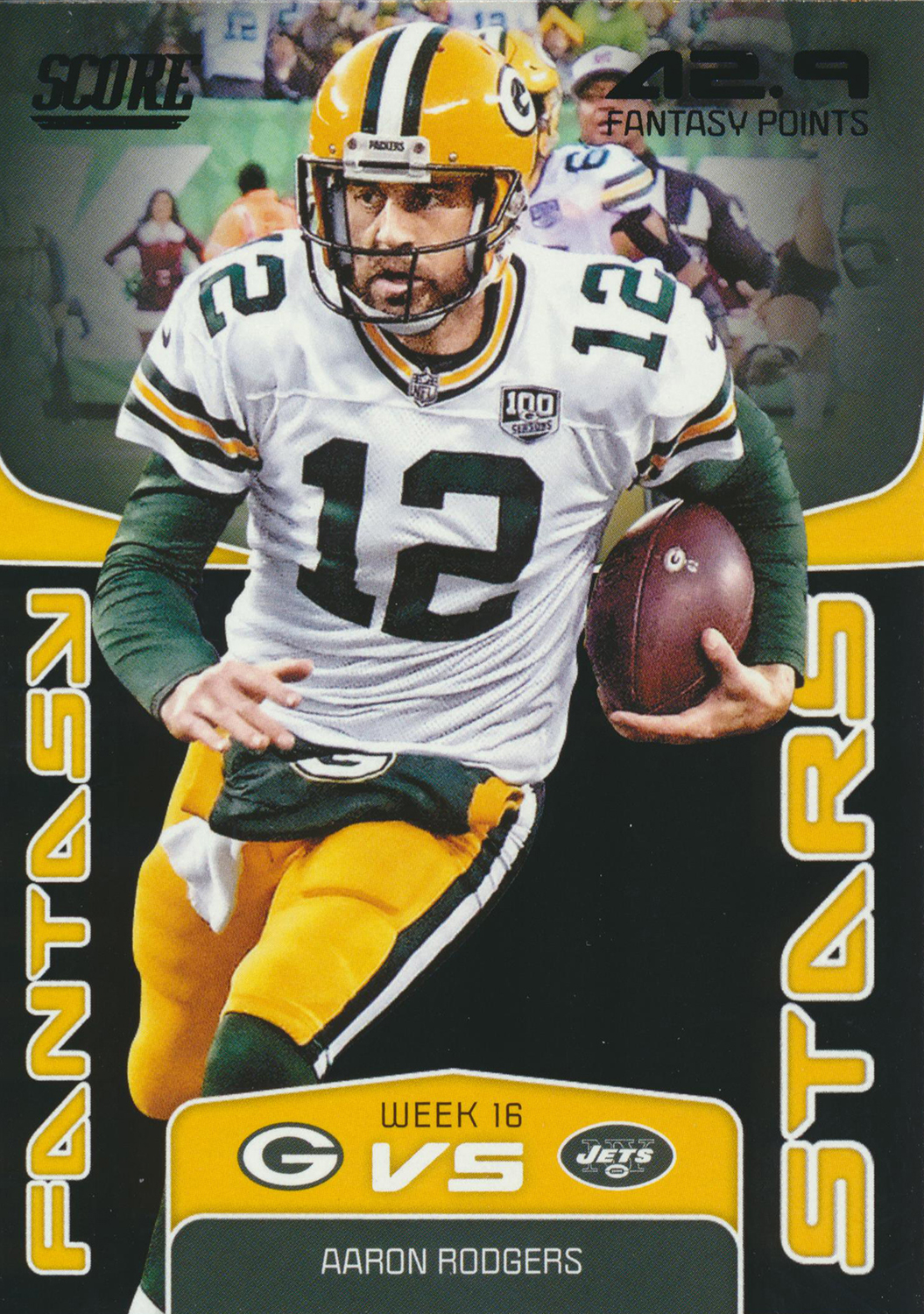 TOP RBs: Saquon Barkley, Alvin Kamara, Le'Veon Bell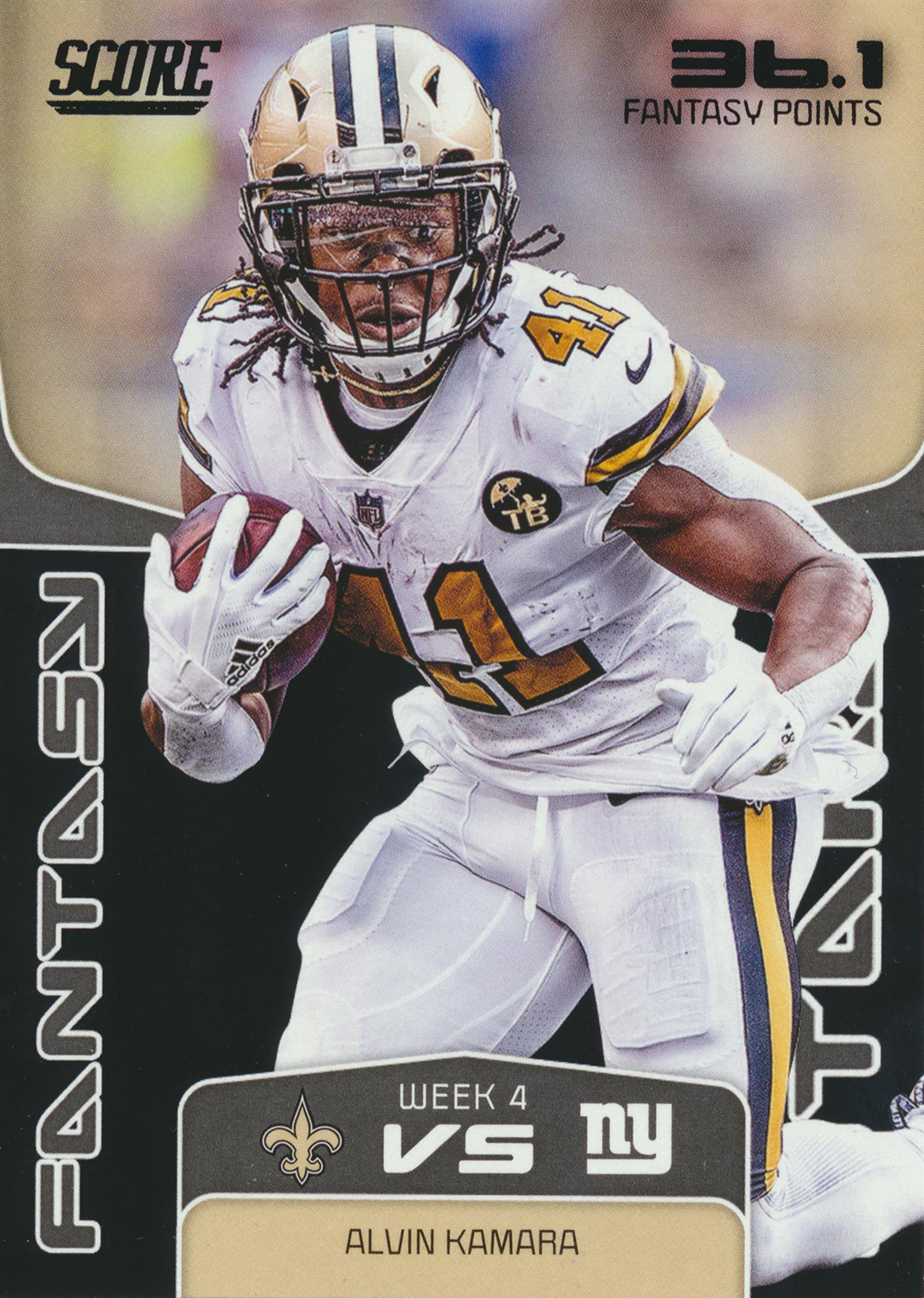 TOP WRs: Antonio Brown, Michael Thomas, Mike Evans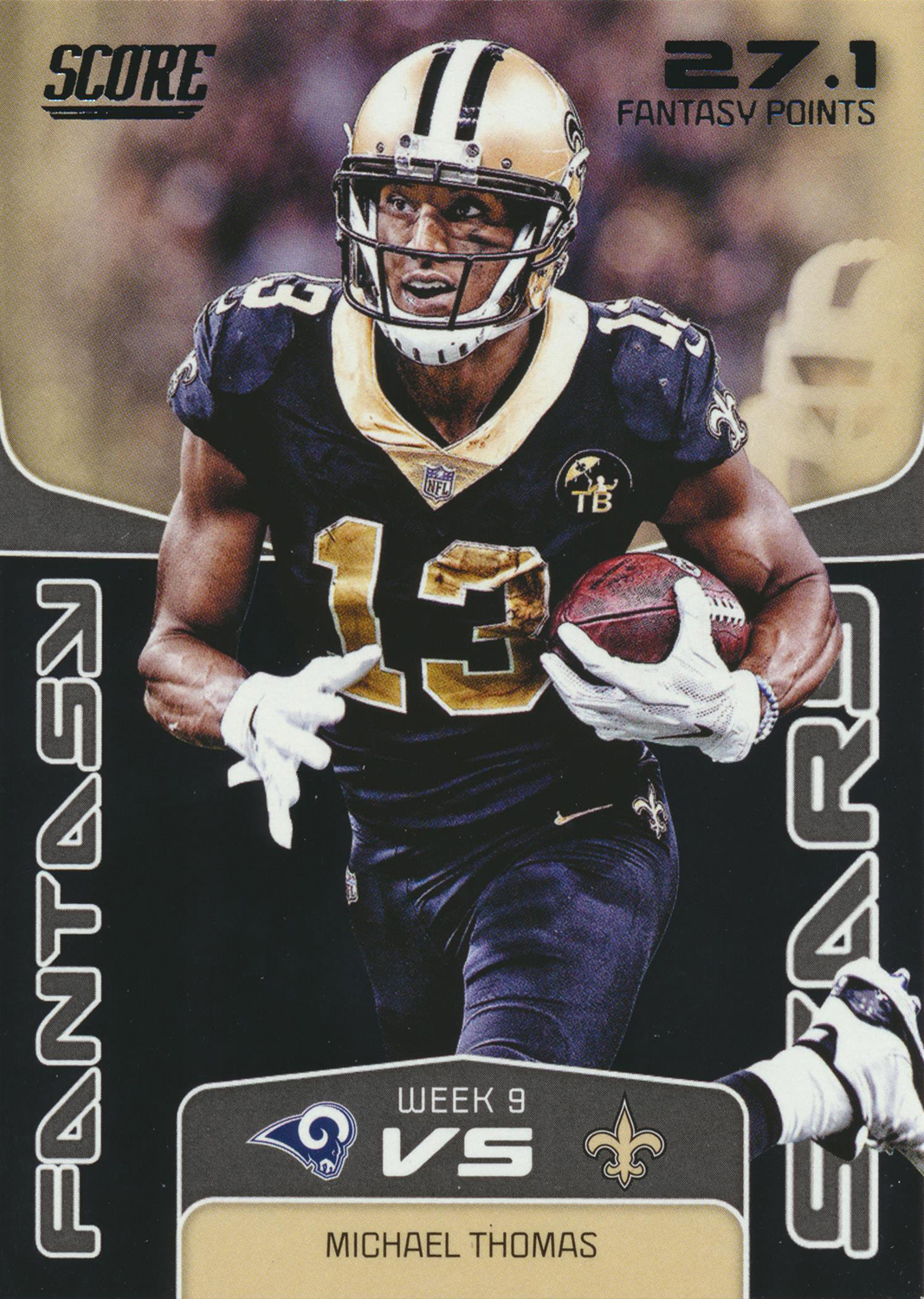 TOP TEs: George Kittle, Travis Kelce, O.J. Howard
TOP ROOKIE QBs: Kyler Murray, Daniel Jones, Dwayne Haskins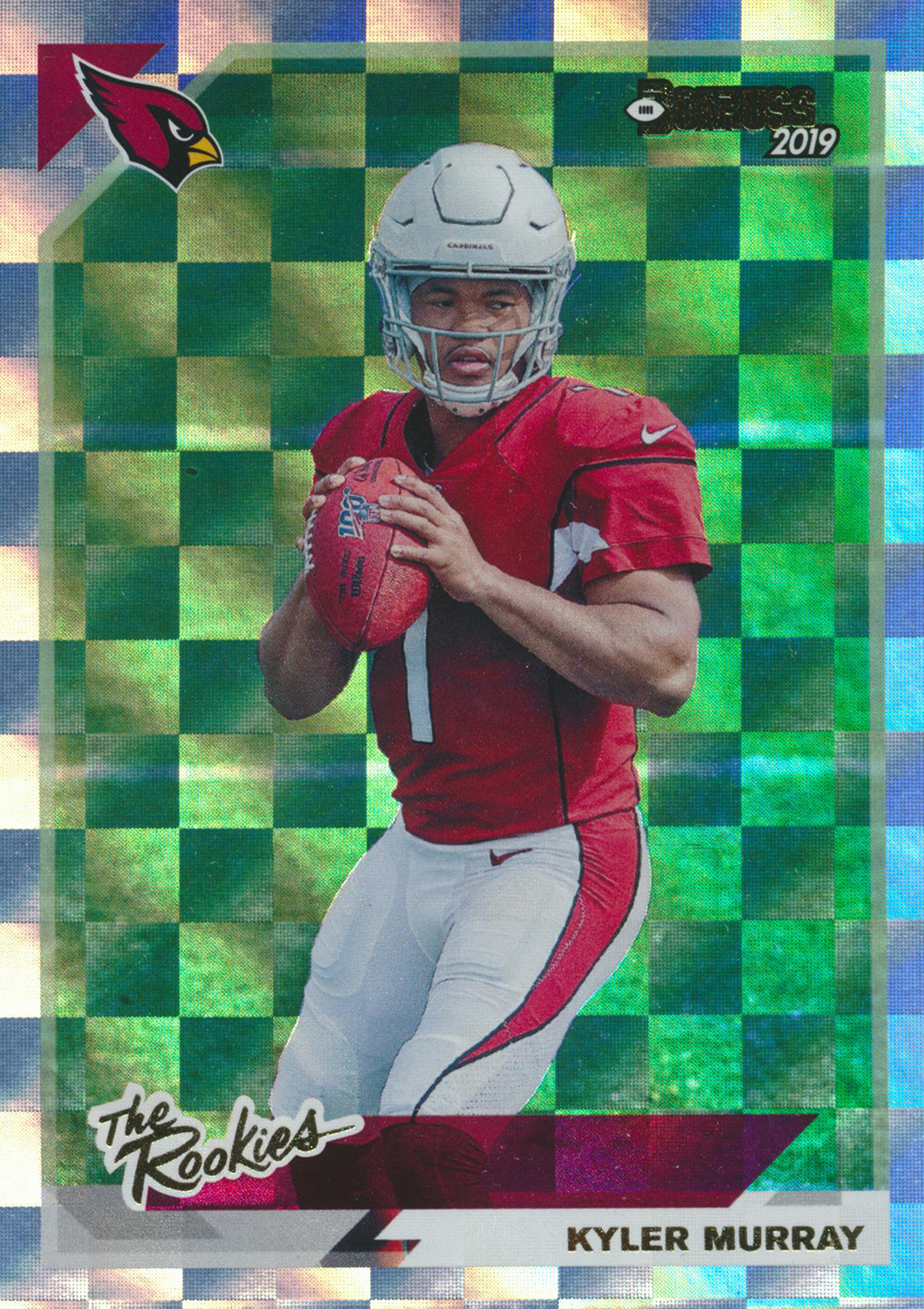 TOP ROOKIE RBs: Josh Jacobs, David Montgomery, Alexander Mattison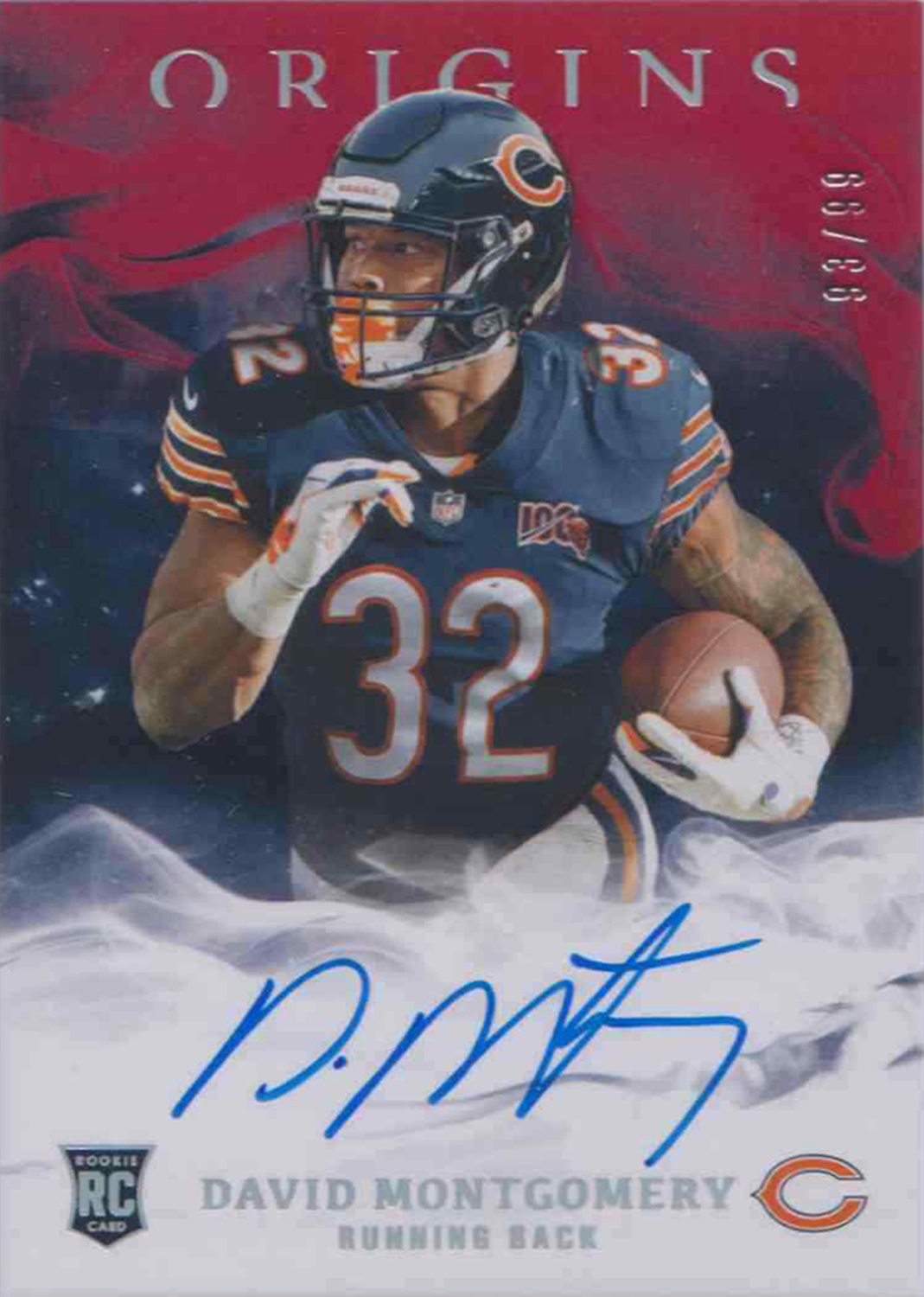 TOP ROOKIE WRs: AJ Brown, N'Keal Harry, Deebo Samuel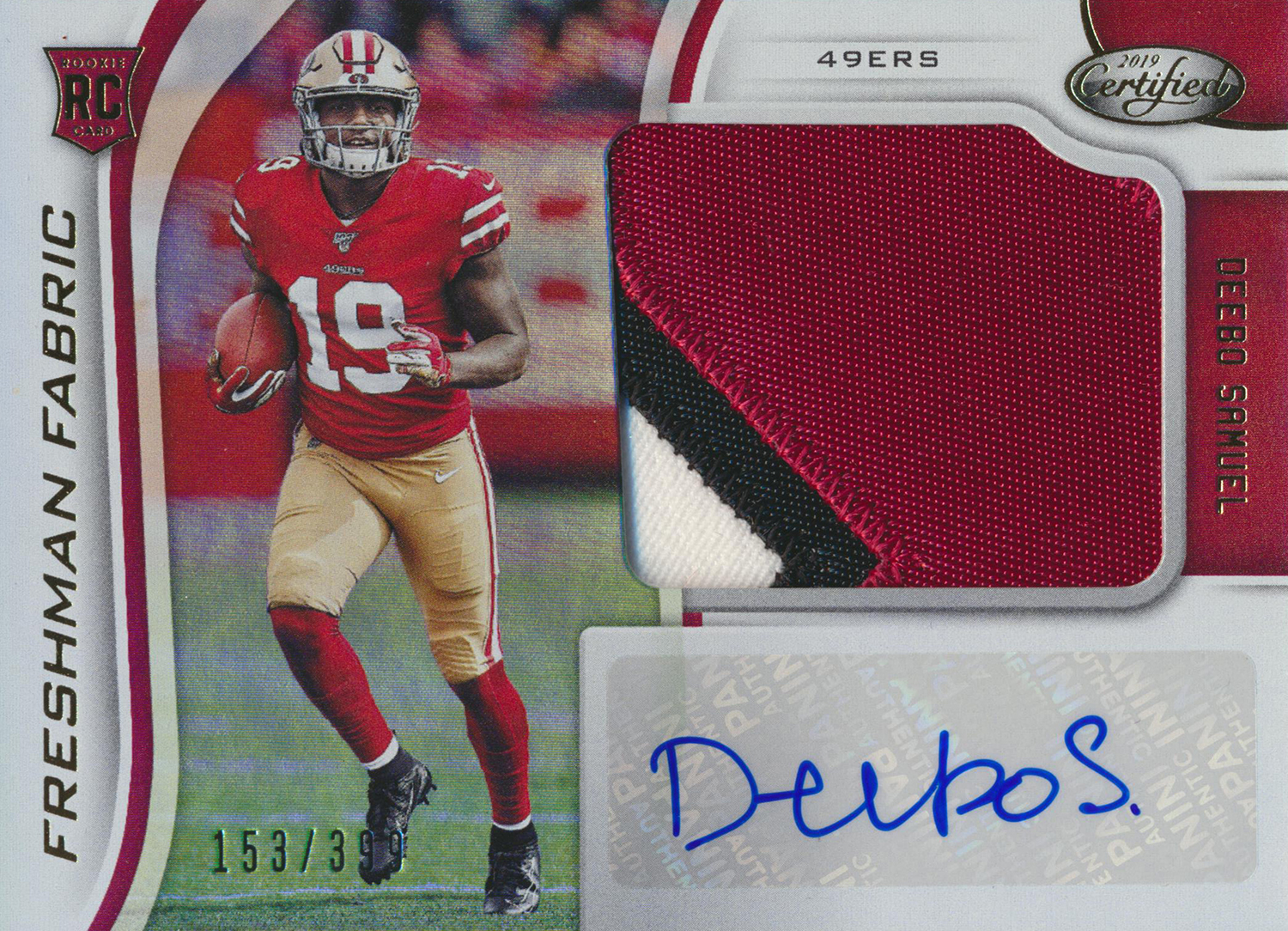 TOP ROOKIE TEs: T.J. Hockenson, Irv Smith Jr., Josh Oliver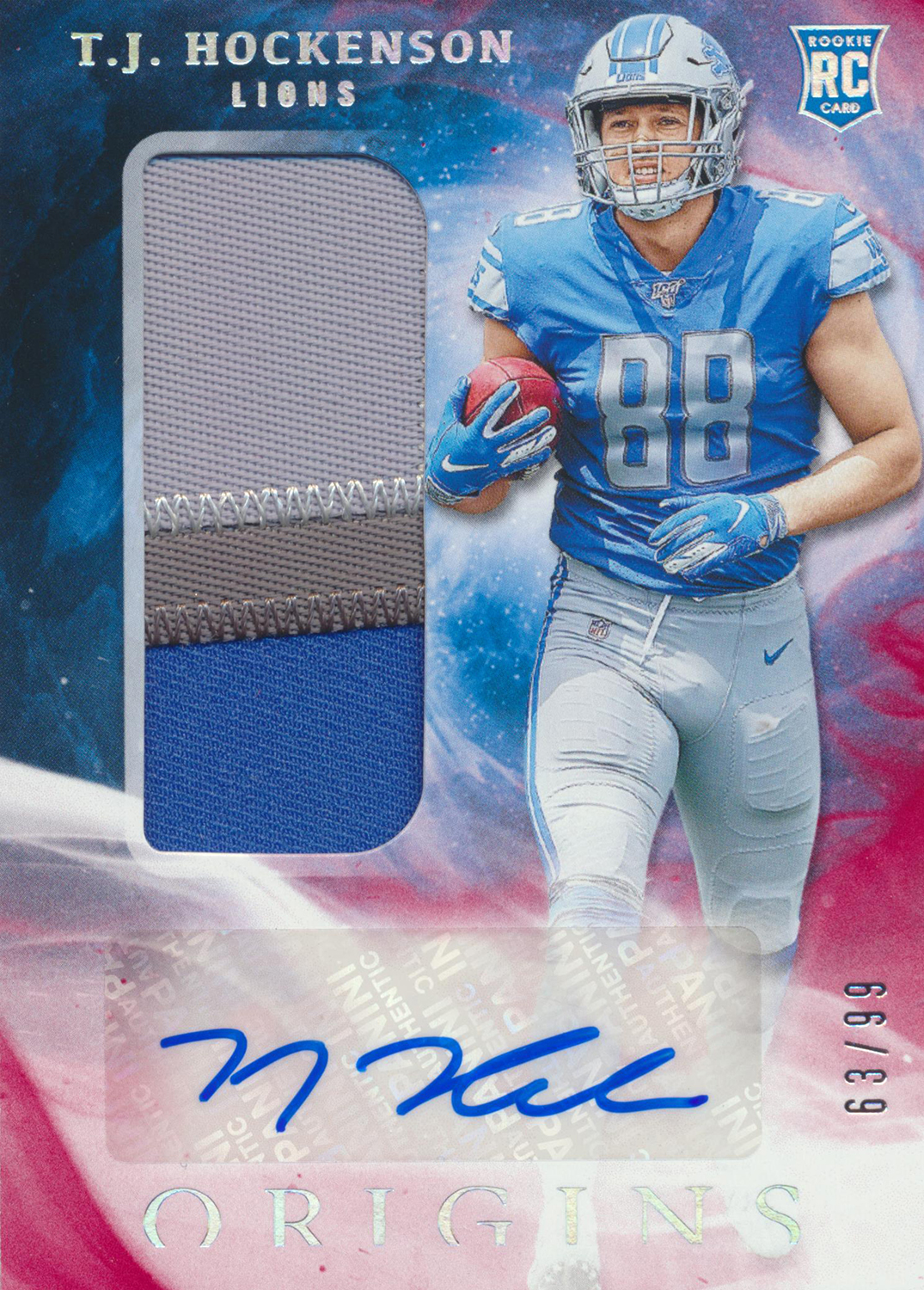 2019 FANTASY MVP: Saquon Barkley
Did Barkley live up to the extreme hype that surrounded him in 2018? That's easy: The rookie exceeded expectations, leading the league in yards from scrimmage (2,028). With Odell Beckham Jr. off to Cleveland, Barkley becomes the unquestioned centerpiece in The Big Apple.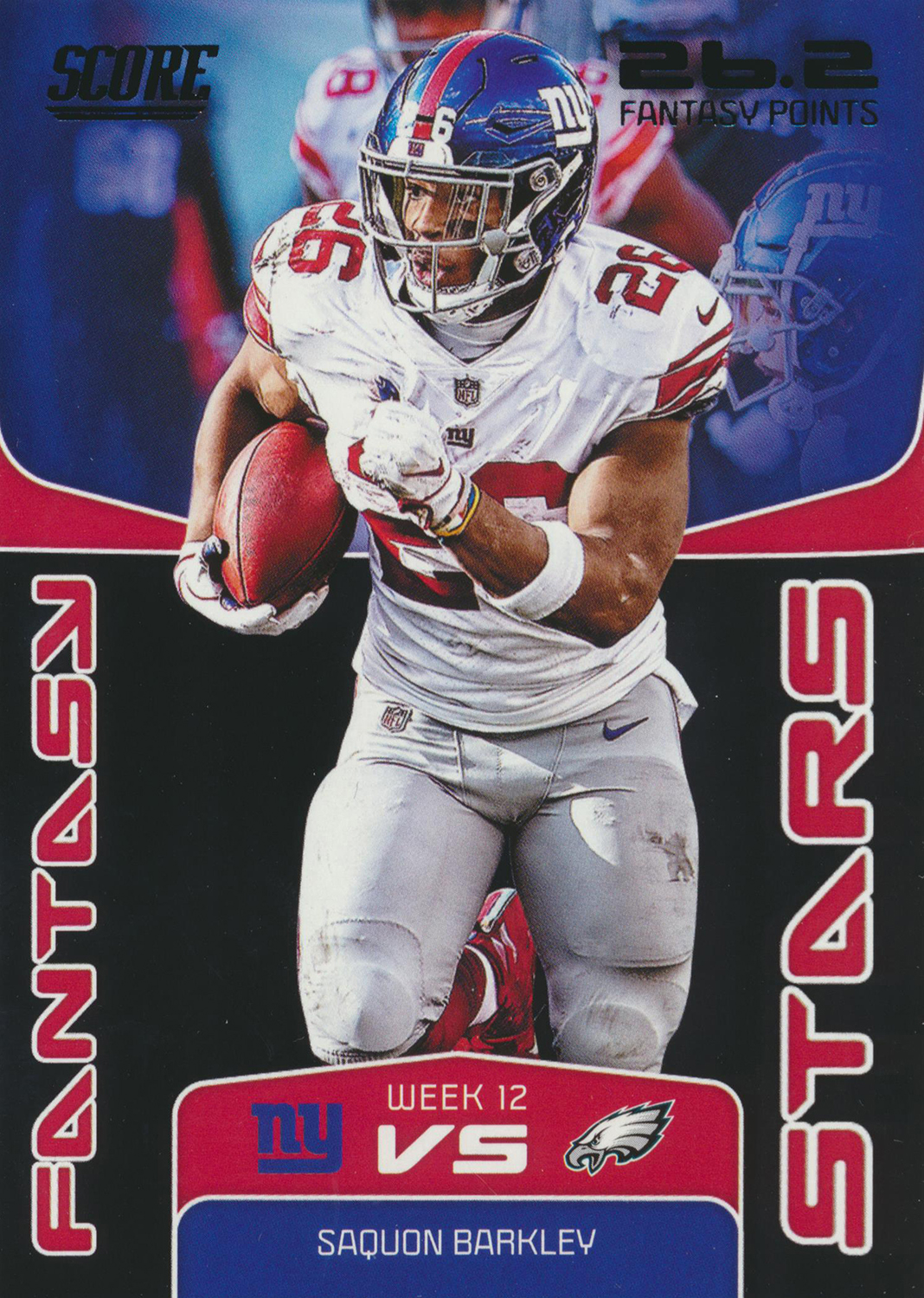 SLEEPER QUARTERBACKS
Sam Darnold: As a rookie in 2018, Darnold grabbed the reins of the Jets offense, becoming the youngest quarterback to start in Week 1 since the 1970 NFL-AFL merger — 21 years, 97 days old. Despite his youth, the cool, calm and collected field general showed promise, finishing the season with 17 touchdowns in 13 games. With an upgraded cast of characters, including Le'Veon Bell, the speedy Robby Anderson, and a healthy Quincy Enunwa, Darnold should improve upon a solid first campaign and rise up the NFL's quarterback ranks. As far as QB2's go, Darnold is a safe pick.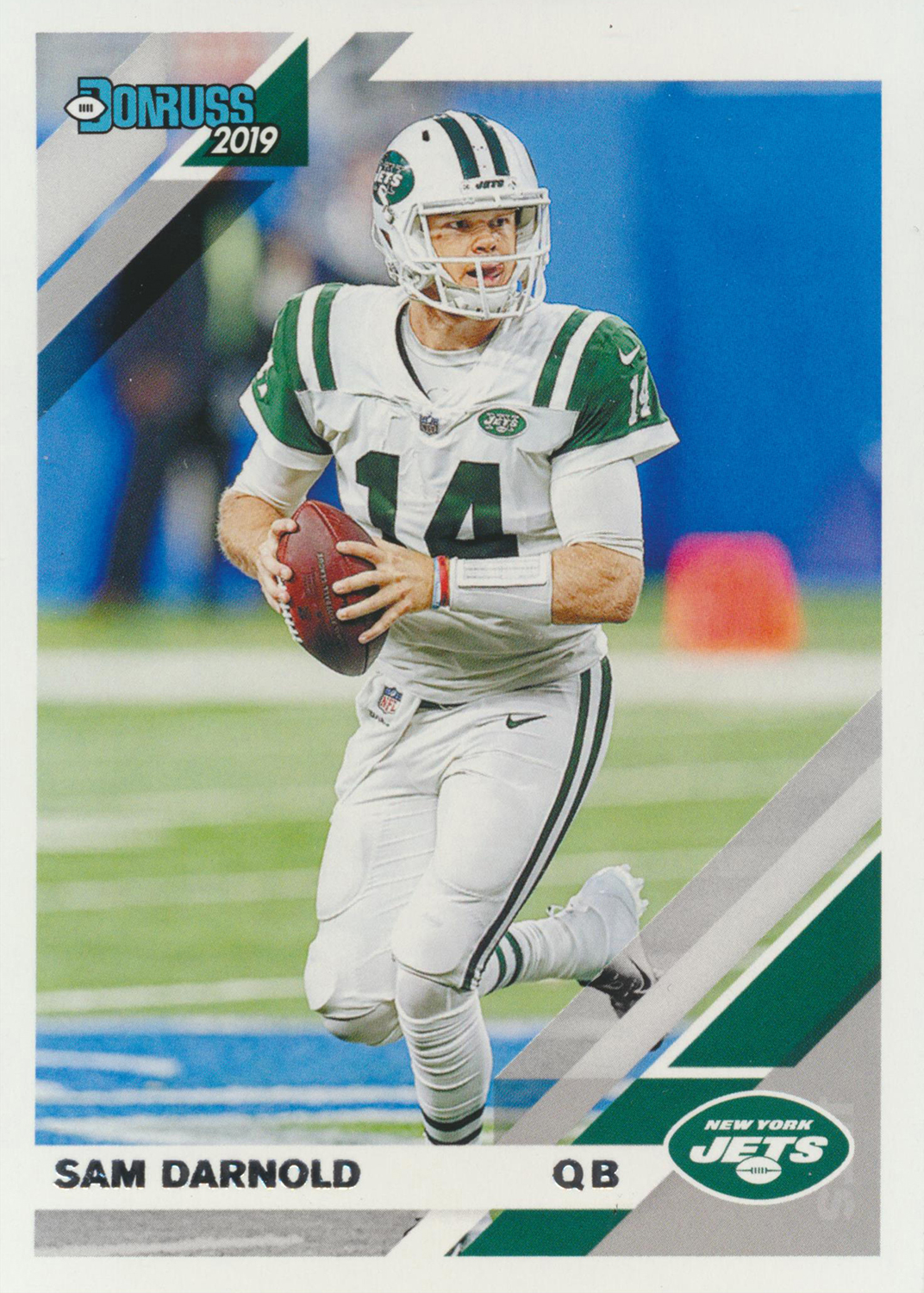 Lamar Jackson: With Joe Flacco on the mend late in 2018, Ravens head coach John Harbaugh put faith in his first-round pick. The decision paid off, as Jackson led Baltimore to a 6-1 record, became the youngest field general to start a playoff game — 21 years, 364 days —  and finished the campaign with 1,201 passing yards and 695 yards on the ground — most among quarterbacks. He generated a buzz during the Ravens' 2019 training camp with his supercharged legs (check the play against the Packers in Game 2 of the preseason) and his retooled throwing mechanics, Jackson has a chance to become an elite dual-threat play.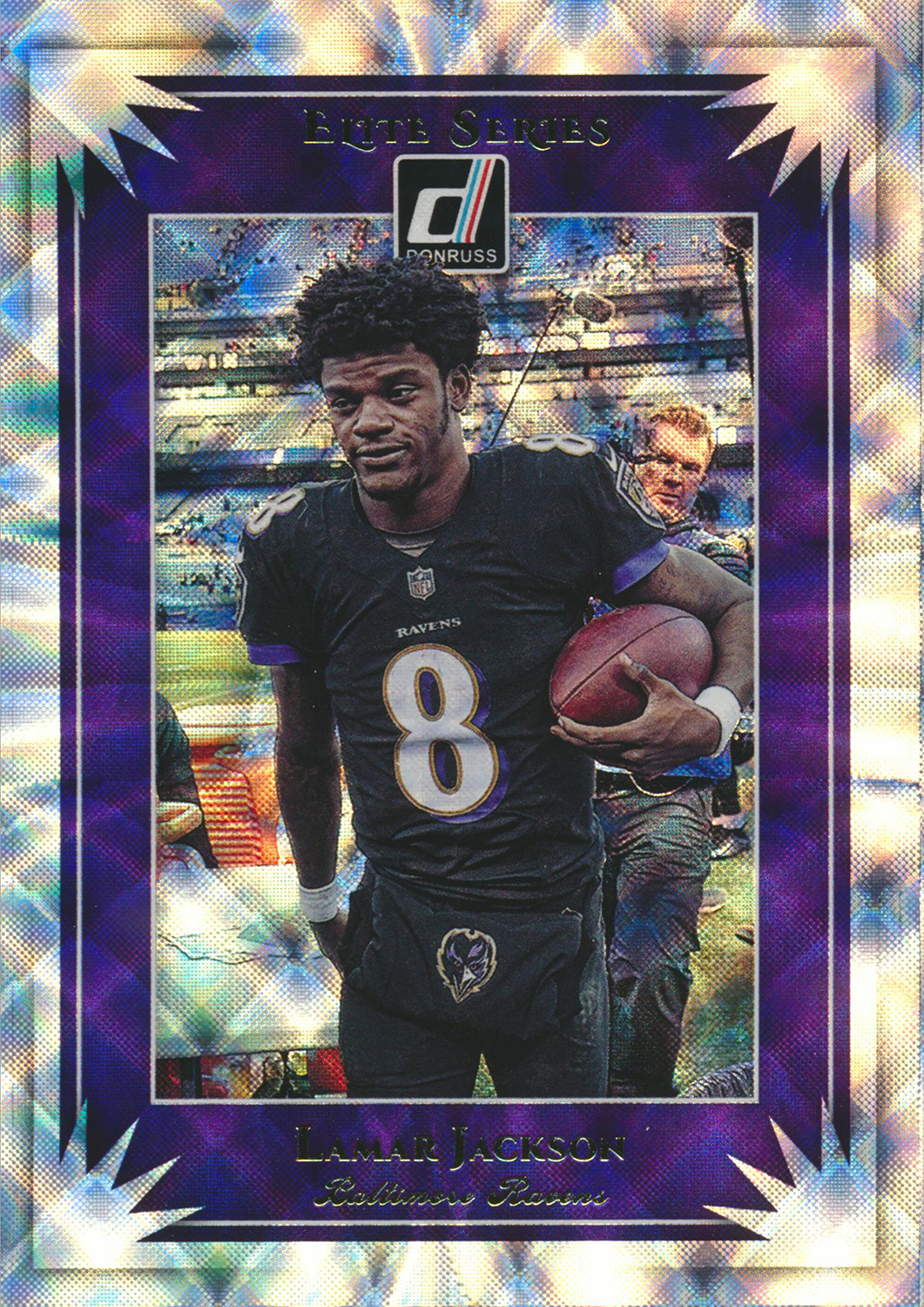 Jameis Winston: First-year Buccaneers head coach Bruce Arians relishes the opportunity to paint the skies in the passing game. He also loves him some Winston, who the coach has known for several years. After working wonders with quarterbacks like Ben Roethlisberger and Carson Palmer, Arians has a chance to elevate the play of a 25-year-old quarterback who has eclipsed 4,000 passing yards in each of his first two seasons. BUY HIGH.
SLEEPER RUNNING BACKS
Leonard Fournette: After a down year in 2018, Fournette blocked out the noise, hit up his old strength and conditioning coach from LSU and packed his bags for Wyoming, where he went through a rigorous offseason. With Jacksonville looking for him to get back to form and increasing his workload in the passing game, Fournette plans to make fantasy owners happy with a humongous campaign in 2019.
Dalvin Cook: A bonafide three-down back, Cook possesses the speed to cut to the outside, the power to run in-between the tackles and a soft pair of hands to pluck passes out of the sky. With an expanded role in the Vikings' offense in 2019, the running back should take his place among the NFL's premier tailbacks. Take a chance and buy early. His potential to breakout is massive and Minnesota's high-octane passing game should open up several holes.
Duke Johnson Jr.: Johnson spent his first four seasons (2015-18) with the Browns, leading all NFL running backs in receiving yards (2,170) over that span. Cleveland shipped the Miami native to Houston, where he's bound for more opportunities as a complementary piece to another 305-bred baller in Lamar Miller. As he acclimates to the new scenery in Splashtown, Johnson should make waves in a variety of ways.
SLEEPER WIDE RECEIVERS
Tyler Lockett: The retirement of Seahawks legend Doug Baldwin means more targets for Lockett. That should be no problem for the slippery pass-catcher, who finished 2018 with career highs in receptions (57), receiving yards (965) and touchdown grabs (10), as quarterback Russell Wilson's favorite target. His combination of speed, route-running and sure hands bodes well in Seattle.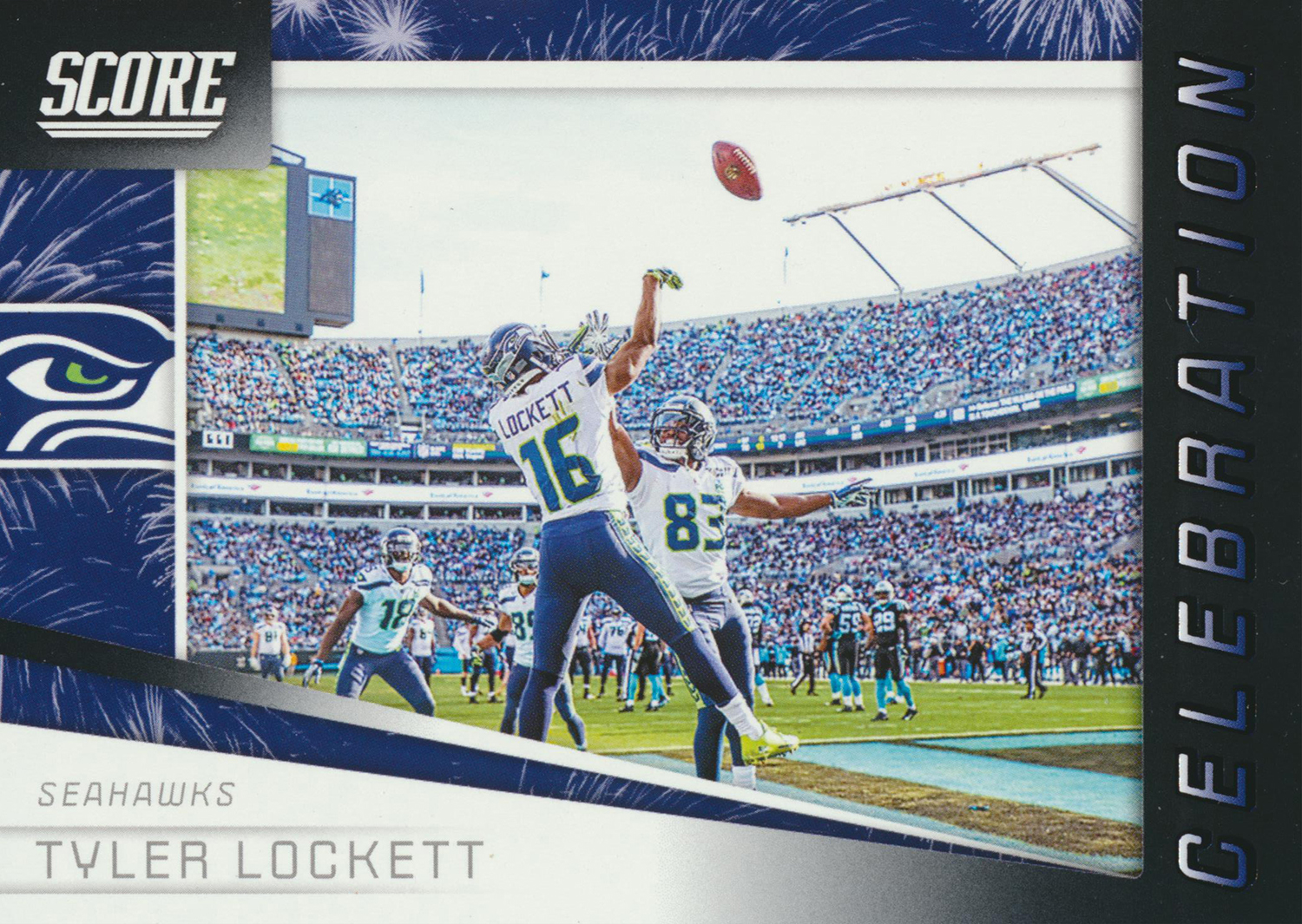 Curtis Samuel: Going out on a limb with this one. Everybody and their mama knows about his speed and ability to take the top off defenses. According to head coach Ron Rivera, the third-year wideout has taken the next step, improving his route-running. In this quick-strike offense, Samuel has the potential for stardom.
Kenny Golladay: Noted NFL pass-catcher Chad Ochocinco tweeted about Golladay while watching the Lions' training camp in 2017, calling the Northern Illinois product special. In 2019, the former Bengals wideout took to Twitter again, this time saying Golladay would be the NFL's breakout wide receiver. With a clean bill of health and a fantastic offseason, Golladay looks to fulfill the prophecy. This is a WR1 without a doubt, but you can get him in the middle rounds.
SLEEPER TIGHT ENDS
Jason Witten: You can bet your last dollar that quarterback Dak Prescott missed his favorite safety blanket in 2018. After taking a year off to pursue a career in the booth, Witten caught the itch and decided to return to the gridiron for a shot at a Super Bowl. With fresh legs and a renewed mind-set, the Cowboys' all-time leader in receptions and receiving yards should be ready for his regular serving of targets in 2019.
Gerald Everrett: In Everrett's first two seasons, he totaled 49 receptions for 564 yards and five touchdowns.The tight end made strides during the 2019 offseason, being named one of ESPN's "surprise offseason standouts." Los Angeles coach Sean McVay worked with tight ends during his stop in Washington and should feature a heavy dose of the 6-foot-3, 245-pound specimen. Any player in the Rams' high-powered offense is worth a draft pick.
Trey Burton: Burton welcomed himself to the Windy City in 2018 by putting forth a career year with personal bests in receptions (54), receiving yards (569) and touchdown grabs (six). After completing his second offseason of work with quarterback Mitchell Trubisky, the mismatch nightmare enters the year with sky-high expectations. Don't be afraid to make Burton your TE1. He's only getting better.
If these picks don't pan out for you this year, you can email Robert at [email protected] and let him know. He loves fan mail.