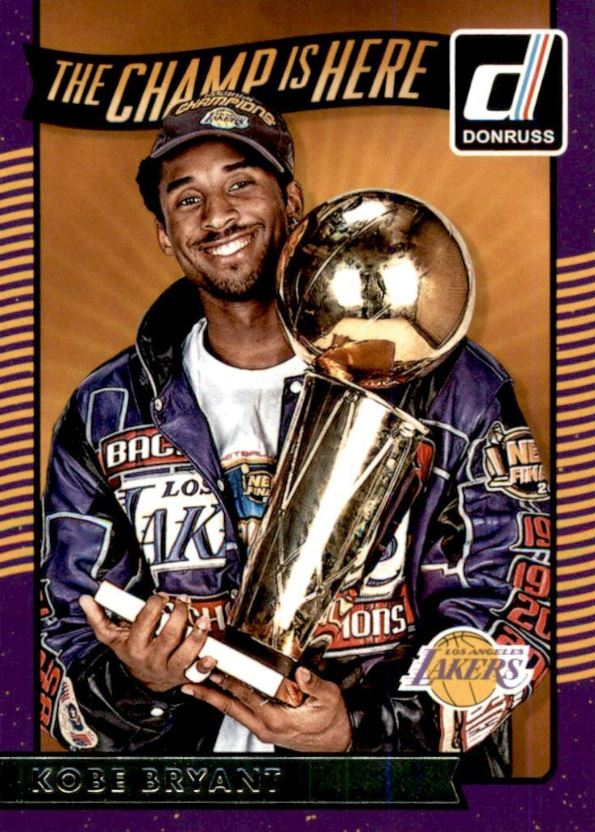 The Los Angeles Lakers come in at No. 1 in the Panini America 30 Teams/30 Weeks NBA countdown to the most collectible NBA teams of all-time.
Glamour, flash and winning. Those are the staples of the Los Angeles Lakers through the decades. It's no coincidence that some of the most iconic players in the game's history have donned the purple and gold uniform. Even Hall of Fame coaches like Pat Riley and Phil Jackson felt like natural fits as stars in Southern California.
The Showtime Lakers are the greatest example. That squad played fast, played hard and had a fun time doing it. The squad, led by Magic Johnson, Kareem Abdul-Jabbar and James Worthy, helped bring the NBA to unseen heights. Their games were the hottest ticket in Hollywood. Actors, musicians and other pop culture figures flocked to The Forum to be seen watching the best show in town.
It was a winning show, too. The Lakers earned five championships in the 1980s, including becoming the first team to win back-to-back titles ('87 and '88) since the Celtics nearly two decades earlier.
The perfect mesh of talent and glitz carried over into the 1990s and 2000s. Shaquille O'Neal and Kobe Bryant, one of the greatest duos of all time, led the Lakers to a three-peat to begin the new millennium. Bryant would head another two championship squads (2009-10) before retiring.
Prior to the Showtime Era, hardwood legends Jerry West, Elgin Baylor and Wilt Chamberlain brought eyeballs to the franchise. Their iconic battles with the Knicks and Celtics in the Finals provided some of the best moments in postseason history.
In addition to the glamour, the Lakers have a proud history of Hall of Fame centers. The trend started back when the franchise was in Minneapolis. George Mikan became the young league's first dominant big man. At 6-foot-10 and 245 pounds, Mikan towered over the competition, which allowed him to average 23.1 points per game and win three scoring titles (1949-51).
The Lakers' superstar resume' got bigger when LeBron James signed with the team in 2018.
"A thrill of a lifetime. Being the first team on the West Coast and watching the popularity of the Lakers grow to one of the most iconic brands in ALL of sports. It gives me great pride to feel that I was a part of this team."
Jerry West, played for the Lakers 1960-1974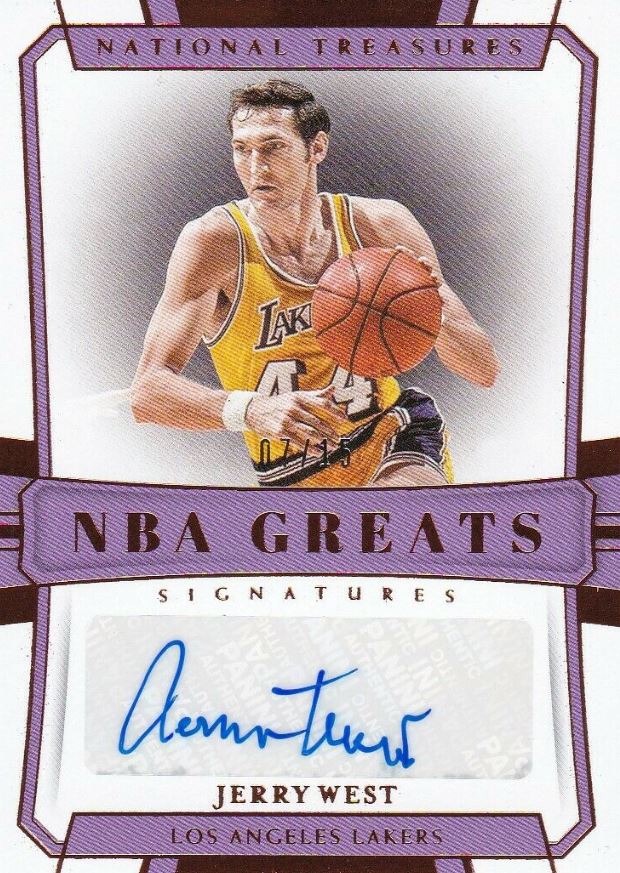 Be sure to visit the official 30 | 30 Weeks website for more information on this unique countdown.