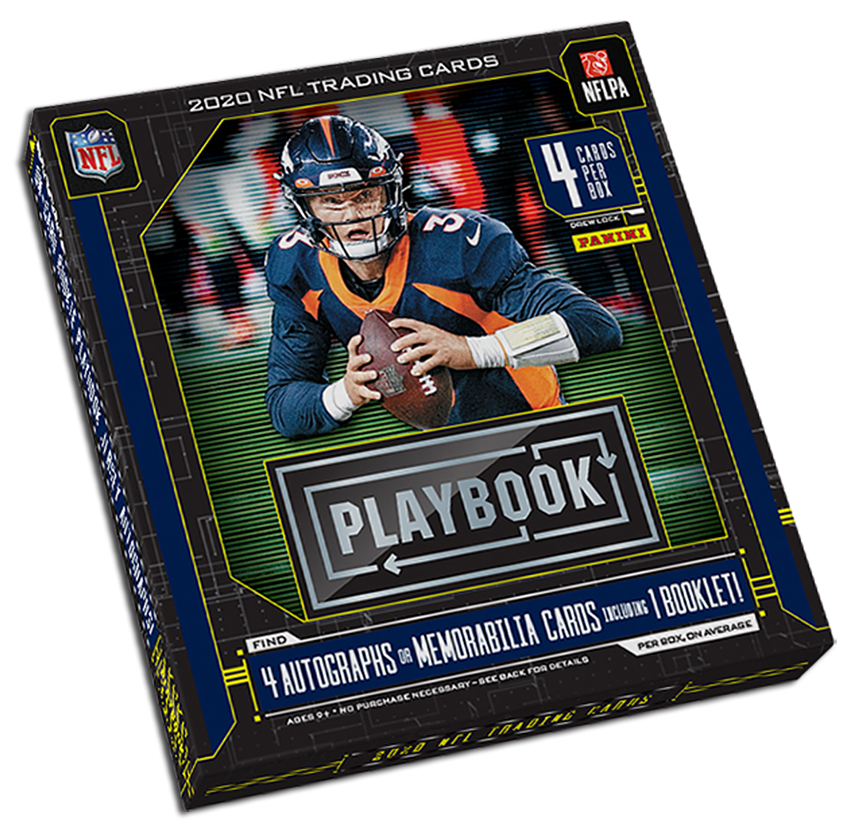 Even after years on the market, Panini America's uniquely crafted Playbook Football franchise remains a late-season NFL collecting juggernaut because of a content-rich recipe steeped in some of the most attractive and envelope-pushing booklet cards in the industry. And on Wednesday, 2020 Playbook Football arrives in hobby shops across North America more than ready to accentuate the product's proud reputation.
On average, each hobby box (four cards per box, eight boxes per inner case, two inner cases per master case) will deliver three autograph or memorabilia cards and one booklet card. In the revealing Quality Control Gallery that follows, we deliver a deep dive into this year's release.
Enjoy the sneak peek and stay tuned to The Knight's Lance for additional coverage.
2020 Playbook Football will be available at the official online store of Panini America beginning Wednesday at 10 a.m. CST.