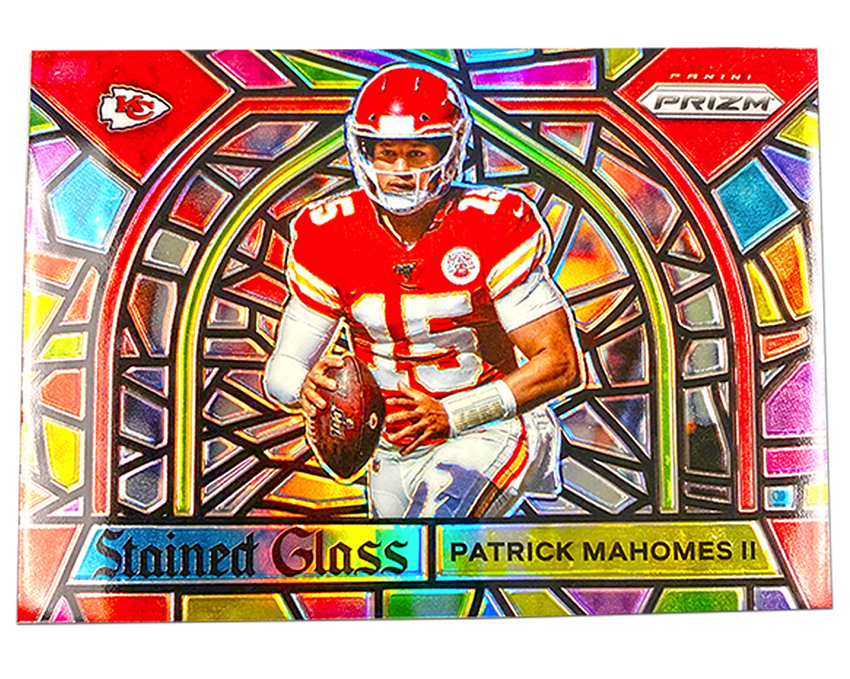 When it comes to consequential new-release days, they get no bigger than tomorrow. That's when the hobby edition of Panini America's buzz-generating 2020 Prizm Football, easily one of the most anticipated releases of the year. As the collecting universe has seen from the early releasing retail SKUs, 2020 Prizm Football is back and better than ever. Boasting rich, Optichrome-specific designs and some of the most stunningly vibrant chases in the hobby (check out the Stained Glass and Color Blast specimens below for proof of that), 2020 Prizm Football is the "It" product.
On average, each hobby box (12 cards per pack, 12 packs per box, 12 boxes per case) will deliver two autographs, nine numbered Prizms, two Silver Prizms, four inserts and 24 Rookie Cards. In the revealing Quality Control Gallery that follows, we provide an appetite-whetting preview of the product. Enjoy, and stay tuned to The Knight's Lance for additional coverage.
2020 Prizm Football will be available at the official online store of Panini America beginning Friday at 10 a.m. CST.