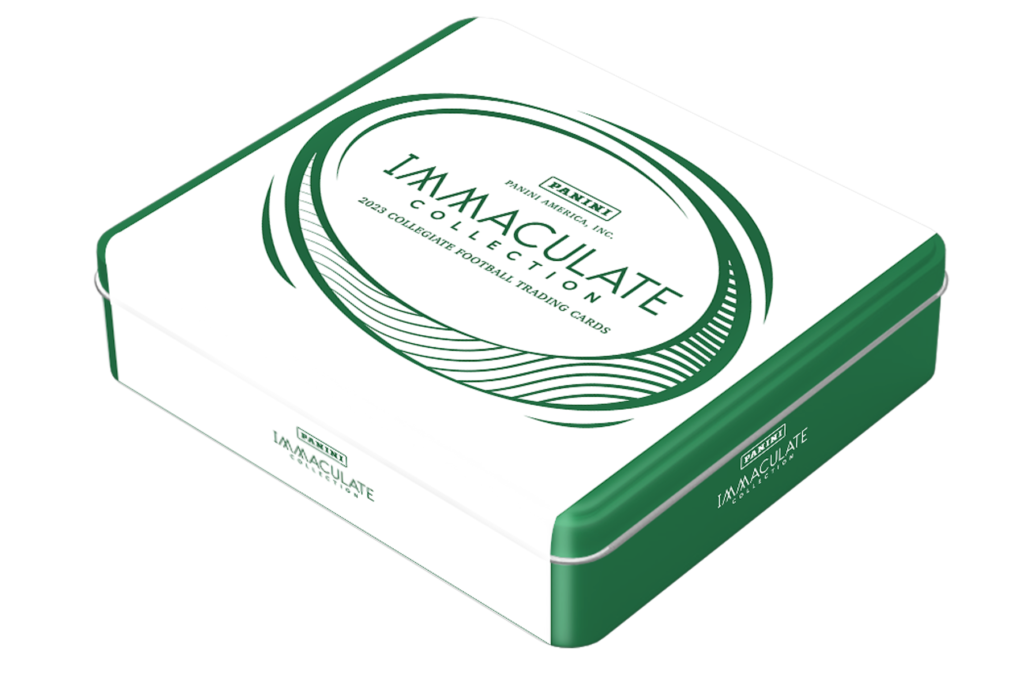 The best time of the year is almost upon us folks, as college football is set to return in less than two weeks. Of course, with the season kicking off comes the release of Panini's Immaculate Collegiate Football Collection, which gives collectors a chance to collect cards for some of the biggest names as well as the highly sought after bowl patches.
If you need further convincing that this is the collection to have for college football this year, allow us to do just that. First and foremost, we shall take a road trip down to gorgeous Austin where the quarterback duo of Quinn Ewers and Arch Manning go to work on Saturdays.
Showcasing his cannon of an arm, Ewers can spin it with the best of the best. Airing the ball out with a single flick of the wrist, the strong-armed signal-caller wows fans with his ability to drop the ball on a dime 60 yards down the field. Then you have Manning, the heir apparent ready to take over once Ewers moves to the NFL. Living up to the hype of his last name, the young quarterback punishes defenses with pinpoint accuracy and an ability to scramble when a play breaks down.
After you pull Ewers and Manning, look for the chance to head out West to the Golden State and sunny Los Angeles. Who resides there, you might ask? Well, it is none other than the reigning Heisman winner Caleb Williams. Establishing himself as the premier dual-threat quarterback, he poses a threat to make a highlight-reel worthy play happen with every snap.
Related Links:
Tour Greek Mythology With Panini's Mosaic Draft Picks