Written by:
Kara Gates, Staff Writer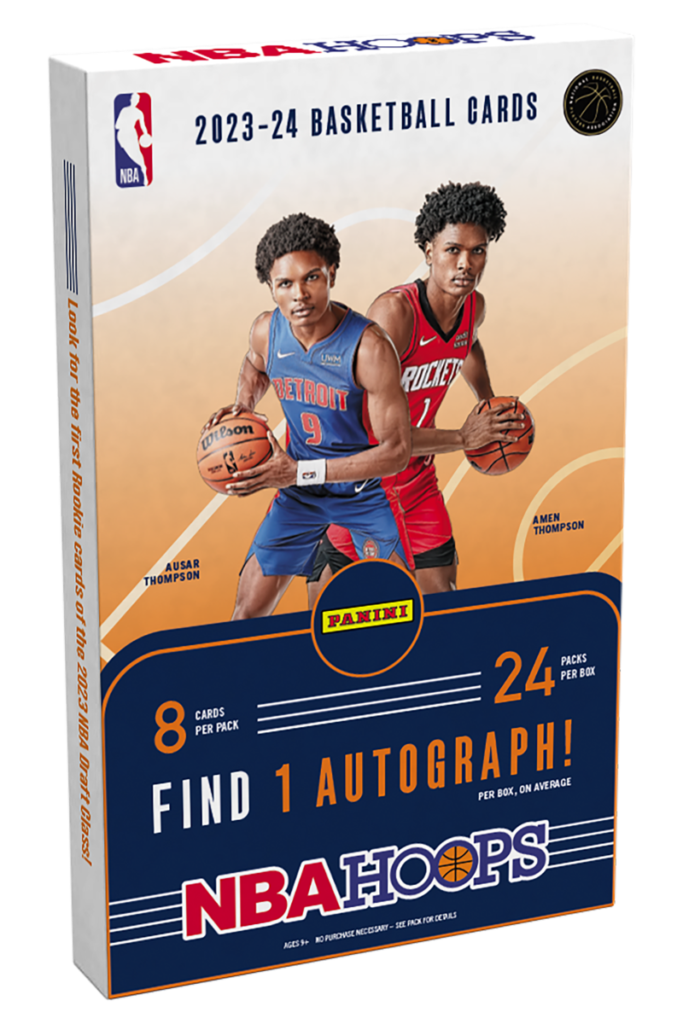 Don't panic, hoops fans — the dawn of the 2023-24 season is on the horizon. In case you're feeling symptoms of withdrawal, though, we've got a roundup of rookie preseason performances to hold you over until the regular season tips off.
We know what you've been waiting for, so let's go ahead and get it out of the way: Chet Holmgren and Victor Wembanyama. The world has been holding its breath, eagerly awaiting the arrival of these two superstars in the making.
With the anticipation through the roof, the pair lived up to the hype when they faced off on Oct. 9. Holmgren, prepping for his first season after being drafted in 2022, recorded 21 points and nine rebounds. Wembanyama was just as impressive with 20 points and five rebounds. Both players led their squads in scoring and gave fans a tantalizing taste of the future of the NBA.
Holmgren and Wembanyama have a strong shot at stealing the show, but we can't forget about the other promising newcomers.
For No. 2 pick Brandon Miller, the start of the preseason came loaded with expectations of excellence. That's a lot of weight to put on a 20-year-old's shoulders, but he didn't let that trip him up. "I went out there with the intention of just having fun with my teammates," he said. He certainly seemed to enjoy the experience, flashing his skills by grabbing three caroms and handing out three helpers on Oct. 10.
Former NBA G Leaguer Scoot Henderson was also a player who turned heads during his preseason debut vs. the New Zealand Breakers on Oct. 10. The game wasn't televised, so we forgive you if you didn't catch any clips, but we can easily say you missed out. The Portland guard was pass-happy all game long, slinging half a dozen assists over the course of 19 minutes.
If one is good, two is better. The Thompson twins were twice as nice during their debuts.
Ausar kept up with a stacked Suns squad on Oct. 8, sinking buckets against top-end talents like Kevin Durant and Devin Booker. He pocketed 12 points and 10 rebounds, setting himself apart as the only player in the game to register a double-double.
On the other side of that coin, Amen made his debut against the Pacers on Oct. 10. The 20-year-old proved to be a dedicated distributor by consistently generating opportunities for his teammates. By the end of his 21 minutes, he dished out three dimes.
Then there's also Boston's 19-year-old forward, Jordan Walsh. The second-rounder debuted on Oct. 9 against the Knicks and was a force to be reckoned with in the paint. Cleaning the glass, he bagged seven boards across 19 minutes.
All in all, the league will be in good hands moving toward the future. Hopefully you manage to hold out a couple more weeks until the real action starts. Stay strong, NBA fans. We believe in you.
Related links
Panini Instant NBA Trading Cards
Noir Basketball Puts the Spotlight on the NBA's Brightest Stars