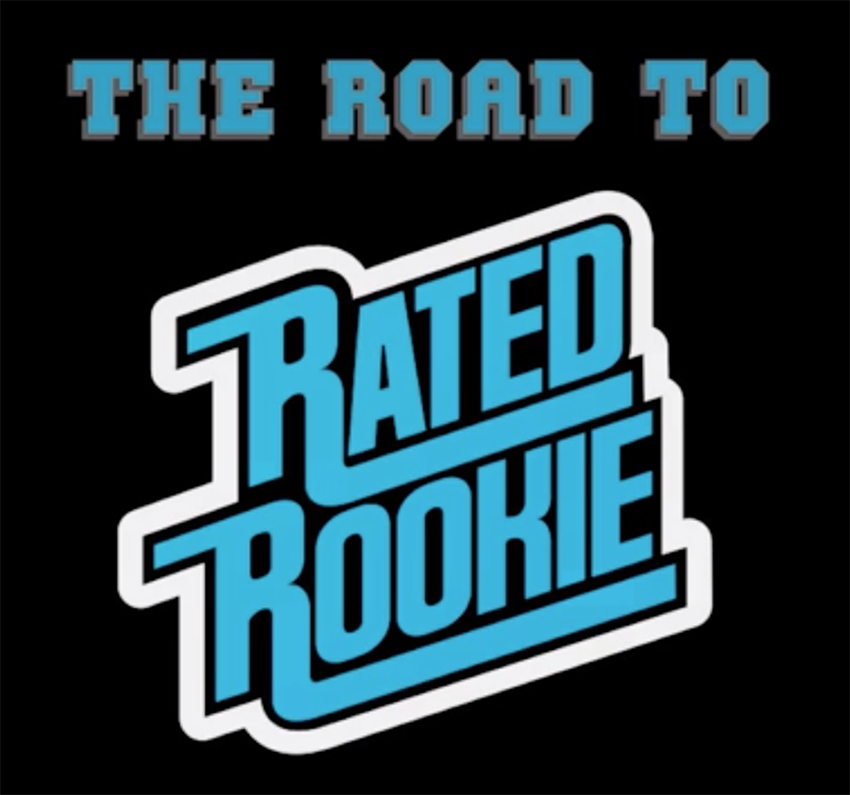 In a normal year, the time between the NFL Scouting Combine and the NFL Draft is spent with top prospects participating in pro days and official team visits. That's obviously not the case this year, as players' Pro Days and team visits in advance of the NFL Draft have been canceled due to the coronavirus.
This period also marks a time when Panini America, the exclusive trading card partner of the NFL, NFLPA and Collegiate, became engaged working closely with these NFL prospects (prior to the NFL Combine) as they appear in Panini's collegiate and NFL trading card products. It was with this anticipation that Panini had planned to follow five NFL prospects as they prepared to realize their lifelong dreams leading into the NFL Draft, their rookie season, and the release of their anticipated 2020 NFL rookie cards — including the iconic Rated Rookie insert from one of Panini's iconic brands, Donruss. While the focus has changed, telling these players' stories is now more important than ever given their limited access to connect to NFL teams.
Panini America's "Road to Rated Rookie" docuseries launches this week and is produced in conjunction with SDLN Creative, following top NFL Draft prospects; University of Georgia running back D'Andre Swift, Alabama wide receiver Jerry Jeudy, Utah State quarterback Jordan Love, Arizona State running back Eno Benjamin and Liberty University wide receiver Antonio Gandy-Golden on their respective roads to becoming NFL players. Each player will be featured in a three-part docuseries beginning at the NFL Scouting Combine, continuing through the 2020 NFL Draft and culminating with these rookies making their way to their NFL debut.
Each player will distribute his "Road to Rated Rookie" series exclusively on his own social media platforms (Instagram, Facebook and Twitter), providing fans with exclusive, behind-the-scenes content as he prepares to hear his name called on NFL Draft Night.
"We chose these five players because of the unique stories they have to tell and how their journey has shaped them," said Jason Howarth, Panini America Vice President of Marketing. "While the Coronavirus pandemic has now changed that journey and was not part of the initial plan, we know how important it is for these players to share who they are beyond just their game tape and we hope this series helps convey that."