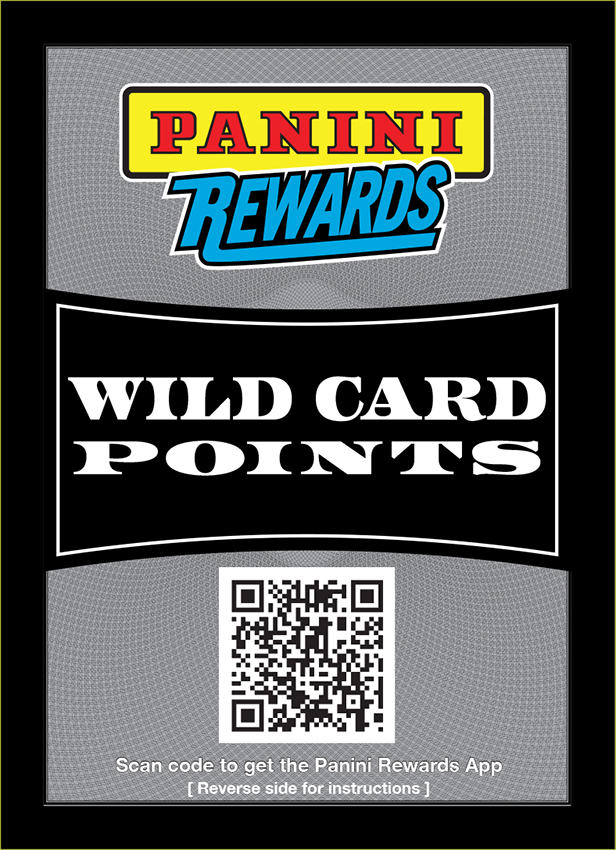 Panini America's new 2020 XR Football drops today in hobby shops across North America and while there are any number of aspects in the product sure to make collectors go wild, there's one in particular — of an unannounced variety — that might be just a tad more mysterious. In fact, early rippers of the product may already be decoding the mystery.
Indeed, randomly inserted throughout 2020 XR Football are Wild Card Points cards that must be redeemed before collectors know exactly how many points they're holding. Point values are randomly distributed across the run but know this: Point values within the Wild Card Points program range from 150 to 15,000 — but there's only one way to find out.
There are some traditional Rewards Points cards included in 2020 XR Football as well.