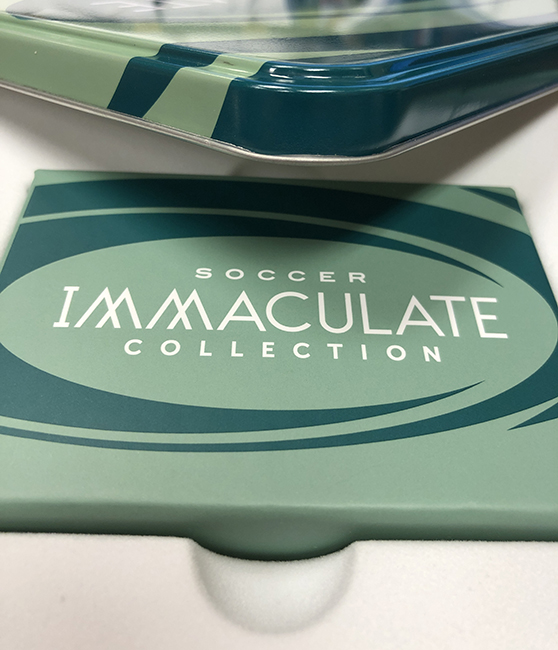 In what has been an absolutely loaded new-product release week for Panini America, the company went live with 2019 Immaculate Soccer and 2019 Elite Football on Wednesday and 2018-19 Chronicles Basketball today. As a result, we've spent most of this week previewing those new releases. Today, we're entering the Teaser Gallery box-break phase, beginning with 2019 Immaculate Soccer.
As you no doubt noticed in our Quality Control Gallery from earlier this week, 2019 Immaculate Soccer is loaded with rich autograph and memorabilia content showcasing soccers greatest legends and young stars. In the must-see gallery that follows, we take you card by card through four boxes of the product.
Enjoy the break and stay tuned for additional coverage. 2019 Immaculate Soccer is available now at the official online store of Panini America.