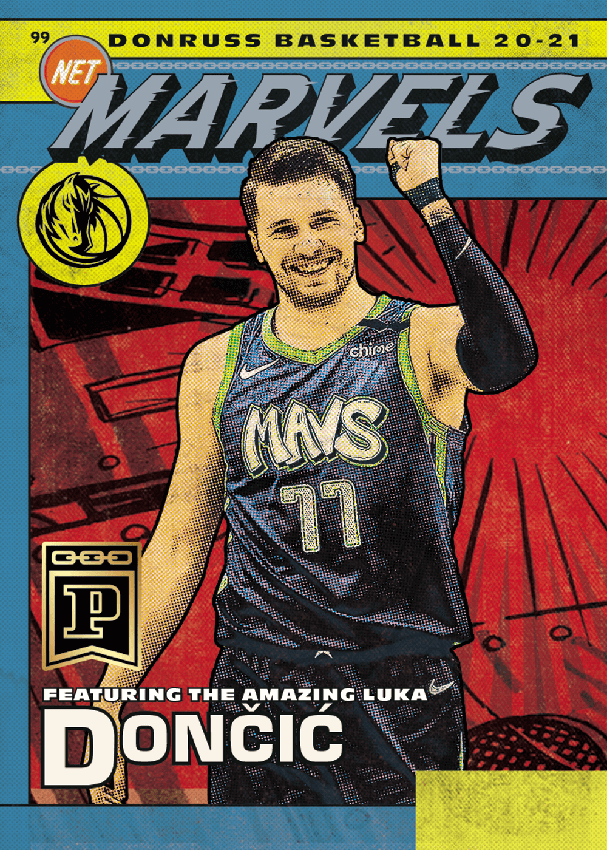 Tomorrow morning, the first Insert Challenge in Panini America's 2020-21 Prizm Basketball NFT Blockchain release comes to an end. At 9 a.m. CST, the challenge will officially close and data will be collected to determine how many users successfully completed the challenge and the special Luka Doncic Net Marvels Reward Card will begin being Minted.
Panini America NFT Blockchain officials expect the entire process to take approximately 30 minutes, at which point users who won the card will be notified via email that the Minting process has been completed and that their reward is ready to be claimed. To claim their card, users will need to either click on the link in the email or simply go to the Completed Challenge section of the Panini Blockchain site and click "Claim" on the Doncic Reward. Users will receive their Doncic Reward card immediately afterward.
Here are a few screenshots that illustrate how users will experience the process . . .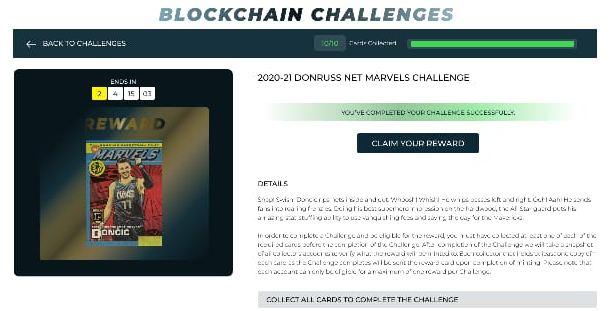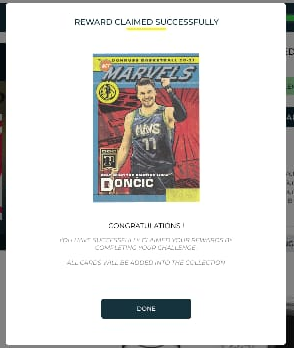 There are two new challenges for collectors to pursue this week. Earlier today, High Voltage Insert packs launched and sold out rather expeditiously. Users who collect the 10 required High Voltage inserts this week will receive the Challenge-exclusive Zion Williamson High Voltage card as the Reward. Here are the 10 cards required for the High Voltage challenge:
#1 Paul George
#11 Russell Westbrook
#12 Ben Simmons
#13 Kyrie Irving
#14 Jimmy Butler
#16 RJ Barrett
#17 DeMar DeRozan
#19 Pascal Siakam
#20 Bam Adebayo
#24 Jayson Tatum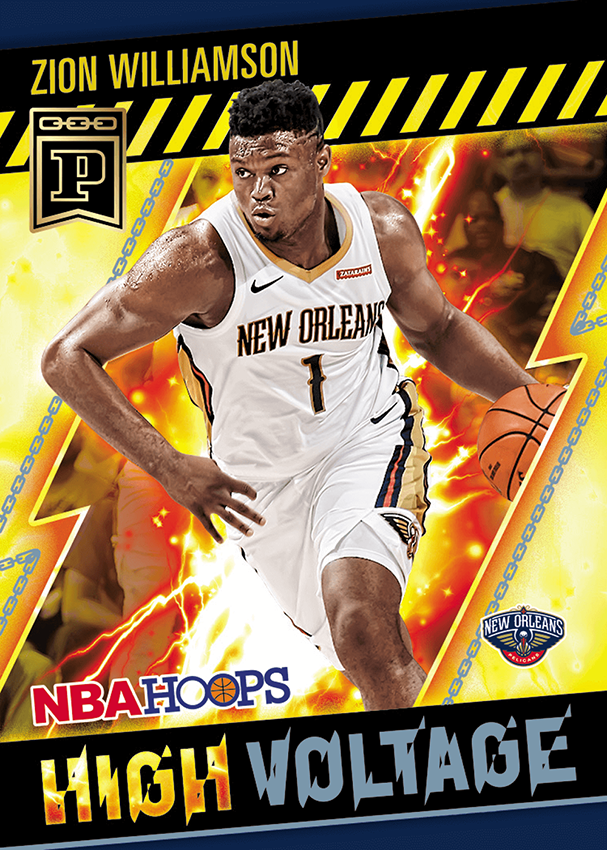 On Thursday morning, the second wave of Silver Prizm packs will launch. The 10 cards required to complete that challenge will be revealed on Thursday, but the Reward card for this one is special. Stay tuned.